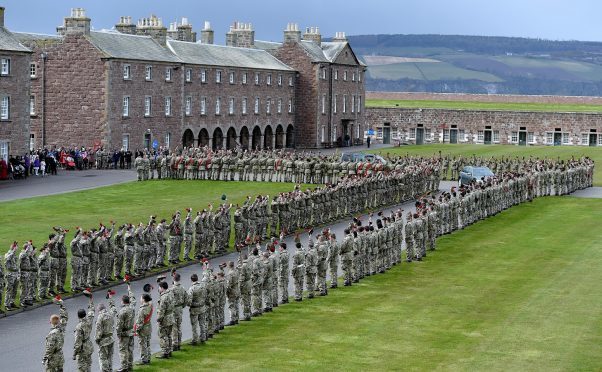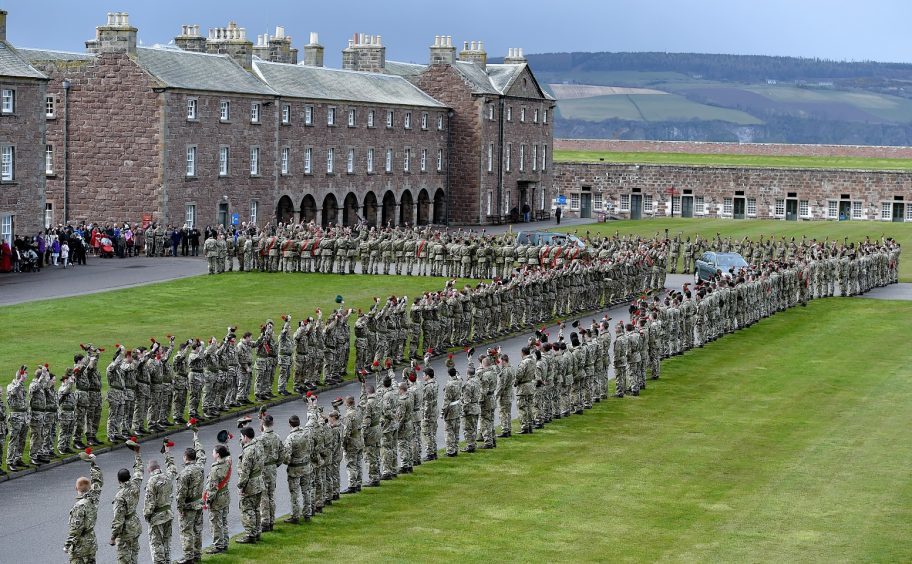 A north MP has predicted that the UK Government will be forced into a U-turn on its controversial decision to shut down Fort George.
Inverness representative Drew Hendry claimed the Ministry of Defence (MoD) would quickly realise it "needs" the 250-year-old barracks and reverse its closure.
Defence Secretary Sir Michael Fallon provoked fury last month by confirming plans to withdraw the Army from the historic garrison, with the Black Watch battalion to move to a new barracks.
Fort George was given a 15 year stay of execution before the pull-out, however, after 6,000 people backed a Press and Journal campaign to save the base.
Mr Hendry, a high profile backer of the campaign, predicted last night that the closure decision would have to be reviewed by the MoD because of a lack of appropriate alternative sites for the military.
Vowing to continue to fight against the decision in 2017, the SNP MP said: "I think it's important that the UK Government does rethink its plans for Fort George.
"The base should be retained and, in my view, needs to be retained.
"I think if the UK Government look at this as soon as possible, their future needs, then they are going to have to reverse the decision.
"I will be keeping up the fight, with others, to ensure Fort George is retained as an Army base."
Built after the Battle of Culloden, Fort George is the oldest operational Army barracks in the country, but the Ministry of Defence plan to sell-off the site by 2032.
The move is expected to cost the Highlands hundreds of jobs and £16million a year, and it has thrown the future of the recently-refurbished regimental museum for The Highlanders, which is also at the site, into doubt.
An MoD spokeswoman said: "Fort George is set to be used as a military establishment until 2032, and by giving certainty on Defence's long term plans we can give clarity to the local community.
"Every penny made from the sale of sites such as Fort George will be invested back into defence on things like the new maritime aircraft at Lossiemouth or the new ships being built on the Clyde."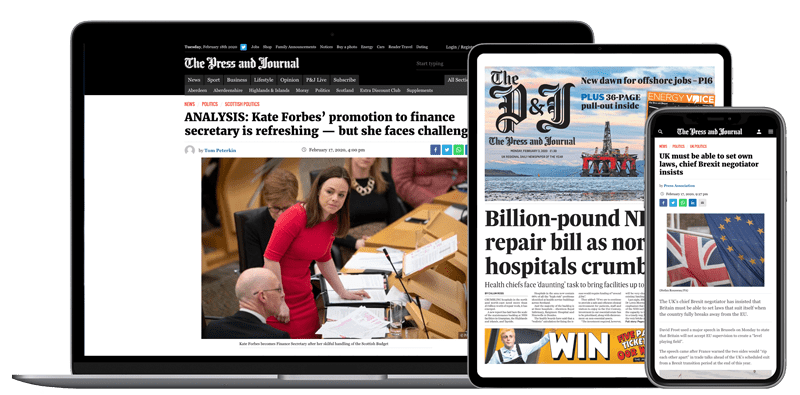 Help support quality local journalism … become a digital subscriber to The Press and Journal
For as little as £5.99 a month you can access all of our content, including Premium articles.
Subscribe