 A long-serving Girls Brigade captain has received a British Empire Medal for her efforts.
Margaret Macbean has worked with the 4B Cauldeen Girls' Brigade since October 1964.
The 70-year-old has lived in the Hilton area all her life and has dedicated herself to helping young people in the city.
She was a member of the Girls' Brigade herself as a youngster – and still serves as captain of her local branch to this day.
She admits having a few thoughts about retiring but says she feels fit and could keep going for some time to come.
She started out in 1964 when the division was based at the Green Drive Hall, before moving to Cauldeen Primary School when it opened.
Miss Macbean reckons she has worked with hundreds of children over the years through her work.
She said: "I went through the Girl's Brigade myself and it helps girls with a lot of things in life.
"It helps them mature and gives them a strength which they can take on to other things."
Miss Macbean admits it was a "huge surprise" to receive her nomination.
She modestly said there are "hundreds" of people in the Girls' Brigade and other groups such as the Scouts or guides who would also deserve such an honour.
She added: "I accepted the nomination in the hope that others will also be nominated or will be in the future."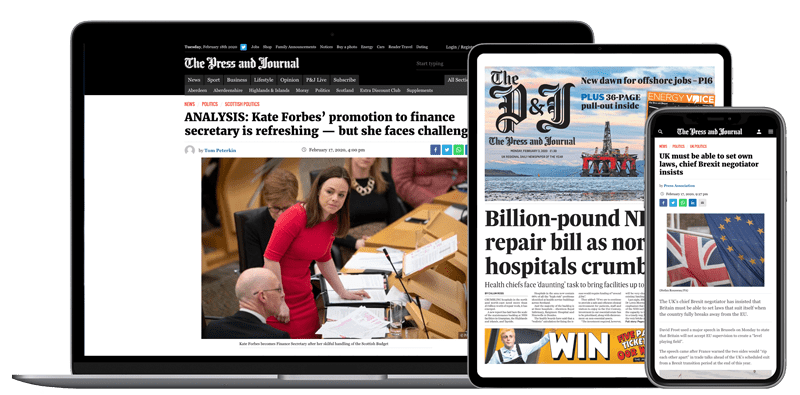 Help support quality local journalism … become a digital subscriber to The Press and Journal
For as little as £5.99 a month you can access all of our content, including Premium articles.
Subscribe