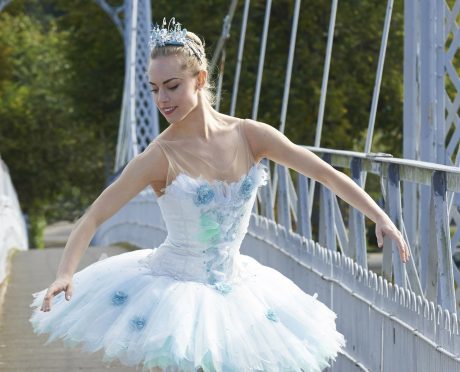 For aspiring dance stars, it is the ultimate fairytale ending.
Children in Inverness will take to the stage next week with Scottish Ballet's professional dancers for a production of Hansel and Gretel.
Youngsters from across the city have been selected to perform with Scotland's national dance company, as it tours a number of Scottish cities during the winter.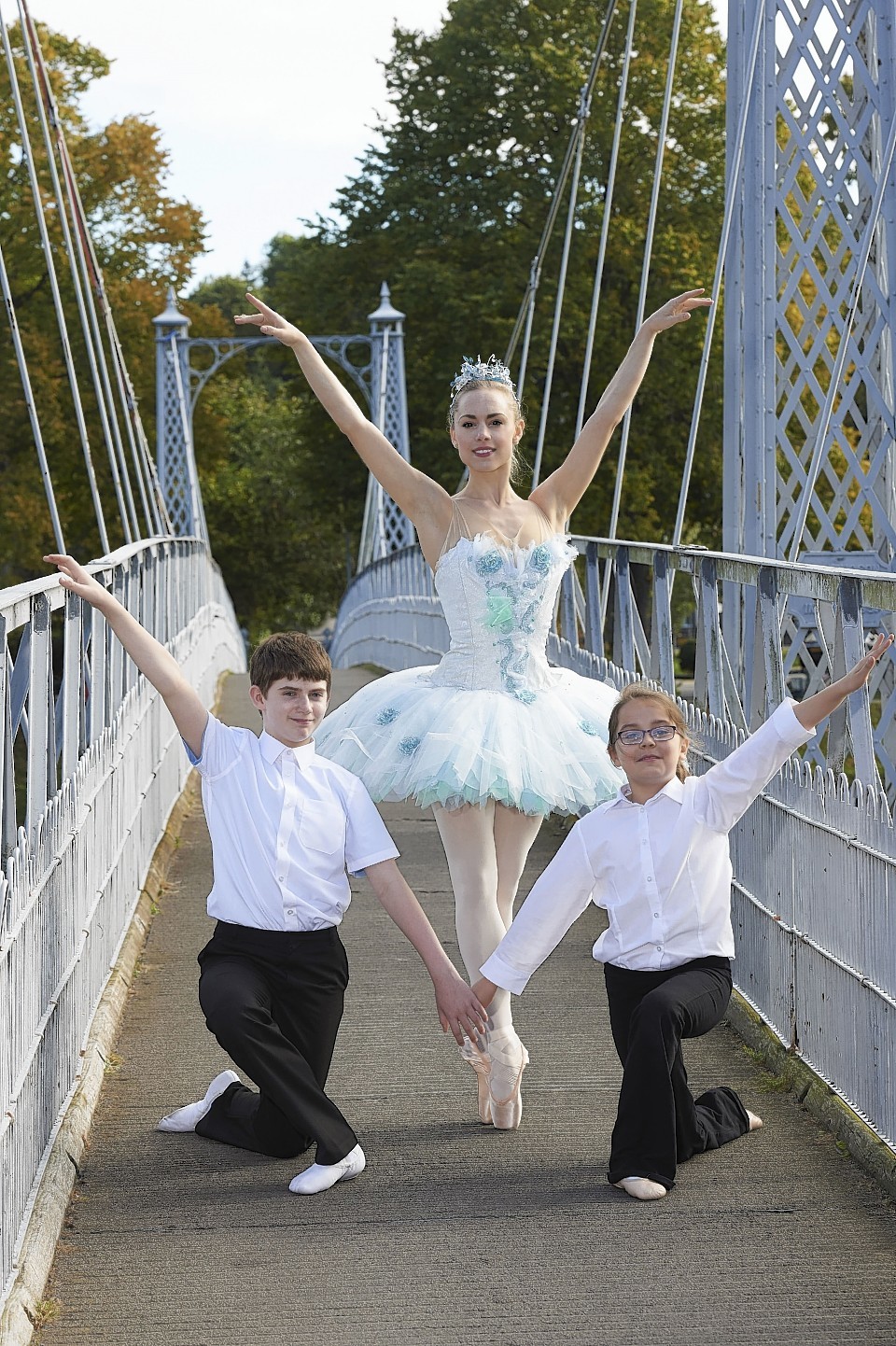 Performances will take place at Eden Court theatre in Inverness between January 25 and 28 and start at 7.30pm.
Local children taking part – many with no previous experience – will also perform with young people from Scottish Ballet's Associate Programme, which provides vocational classical ballet training.
Scottish Ballet's interpretation of Hansel and Gretel is inspired by the Grimm brother's fairytale.
The ballet is set to a score performed live by the Scottish Ballet orchestra, and is set in a small town where all the children have disappeared. Hansel and Gretel set out on an exciting adventure filled with magic and wit. The toys come to life and there is a ballerina who is not what she seems.
Surreal and with a touch of festive magic, the national dance company will take you on an enchanting winter journey.
Tickets for the show range from £16.50 to £30.50 and anyone interested should contact the box office on 01463 234 234.
As well as the shows, there will also be pre-show talks from 6.30pm-7pm on Thursday 26 and Friday 27 January, for people to hear about the making of the production direct from members of Scottish Ballet's artistic and education teams. This is a free event but places are limited.
On Saturday, January 28 there will also be a family insight session between 11am and 12.30pm, for children age six and above to learn about the characters, story and costumes. There will also be the chance to meet a Scottish Ballet dancer and watch the company take a class on stage. Tickets for this event cost £5.50 for adults and £3.50 for concessions.
There will also be an audio described performance on Saturday, January 28 from 2pm, and a touch tour at 12.30pm.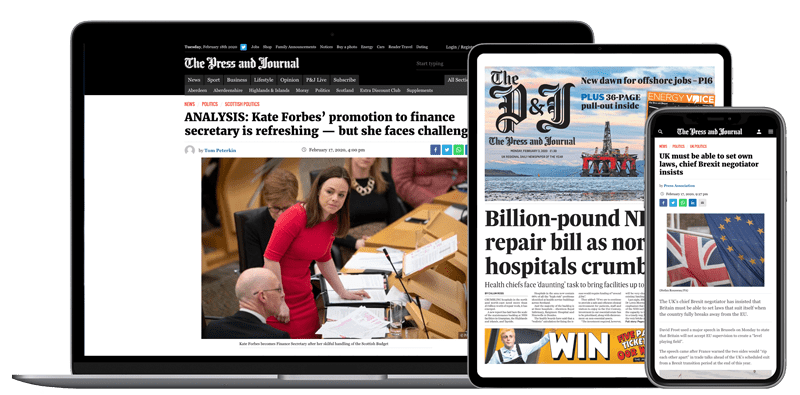 Help support quality local journalism … become a digital subscriber to The Press and Journal
For as little as £5.99 a month you can access all of our content, including Premium articles.
Subscribe