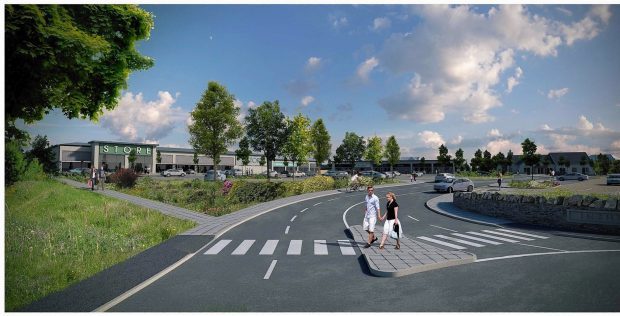 A new retail park on the outskirts of Inverness has been approved in principle after a planning inquiry.
The Dell of Inshes development was initially refused permission by Highland Council.
But the decision has now been overturned by a Scottish Government-appointed reporter after an appeal.
The council withdrew its objection during the appeal process – as did supermarket giant Tesco, which will be a neighbour of the new retail park.
The development is planned for land between the supermarket and the A9 and will be made up of one large shop and eight smaller units set in 50,000sq ft of land.
Developer Corran Properties did not respond to requests for comment about their plans for the site.
The same developer has been responsible for the development of the neighbouring Inshes Retail Park on behalf of the landowner.
The company has previously said Dell of Inshes would be capable of supporting around 140 retail jobs.
The appeal decision gives the developer planning permission in principle – and it would need to have a more detailed application approved before it could go ahead with the plans.
The planning appeal inquiry focused on issues around traffic management in the area.
Highland Council dropped its objection on condition that trading does not start until it is proven that there or is detrimental effect on the Inshes Roundabout or until 12 months had passed from the date a contract is awarded for upgrading the notorious bottleneck.
The developer has also shown a willingness to construct a traffic-light-controlled junction off Culloden Road to provide access to the site.
Inverness South Community Council maintained an objection to the plans, raising concern about drainage as well traffic issues.
Secretary Bob Roberts said last night it was "almost inevitable" that the reporter would find in favour of the appellant after the council and Tesco withdrew their objections.
In his decision, reporter Robert Maslin said: "The proposed development accords in principle with
the development plan; access to the proposed development may be designed in accordance with the requirements of the Inshes and Raigmore Development Brief and would thus overcome concerns about traffic congestion; other concerns may be adequately addressed by appropriate design and imposition of conditions; there is no material consideration that would justify refusal of planning permission; and planning permission
should be granted subject to conditions."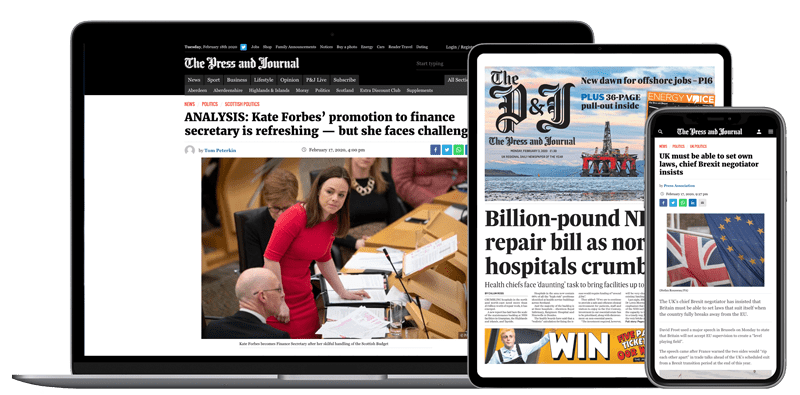 Help support quality local journalism … become a digital subscriber to The Press and Journal
For as little as £5.99 a month you can access all of our content, including Premium articles.
Subscribe