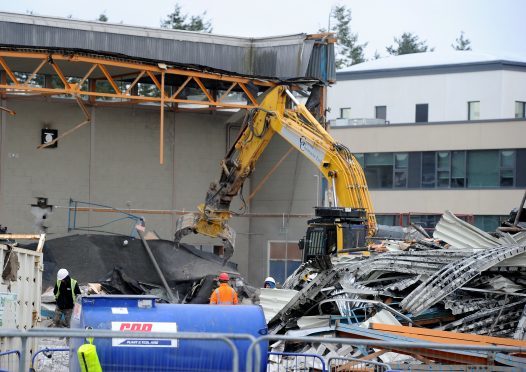 These new pictures show the latest stage in the demolition of the asbestos-filled former Inverness Royal Academy buildings.
Highland Council contractors have been on site in the Culduthel area since November – and yesterday the old school's sports block was in the process of being levelled.

The car park at the front of the building has been closed during this stage of the works, with staff and visitors being urged to use the car park to the rear of the old school building.
The school had served the community for four decades, but a new £34million facility was opened next to the former site last summer.
A new playground, car parking, and part of two new all-weather sports pitches are due to be built. The work is taking time because the former school buildings contain large amounts of potentially hazardous asbestos.
The council has said that "all locations and types of asbestos" are recorded on a register, and that it has been "monitored at regular intervals" to prevent harm to workers. Specialist contractors are being brought in for the project, which is being led by Hub North Scotland Limited and Morrison Construction.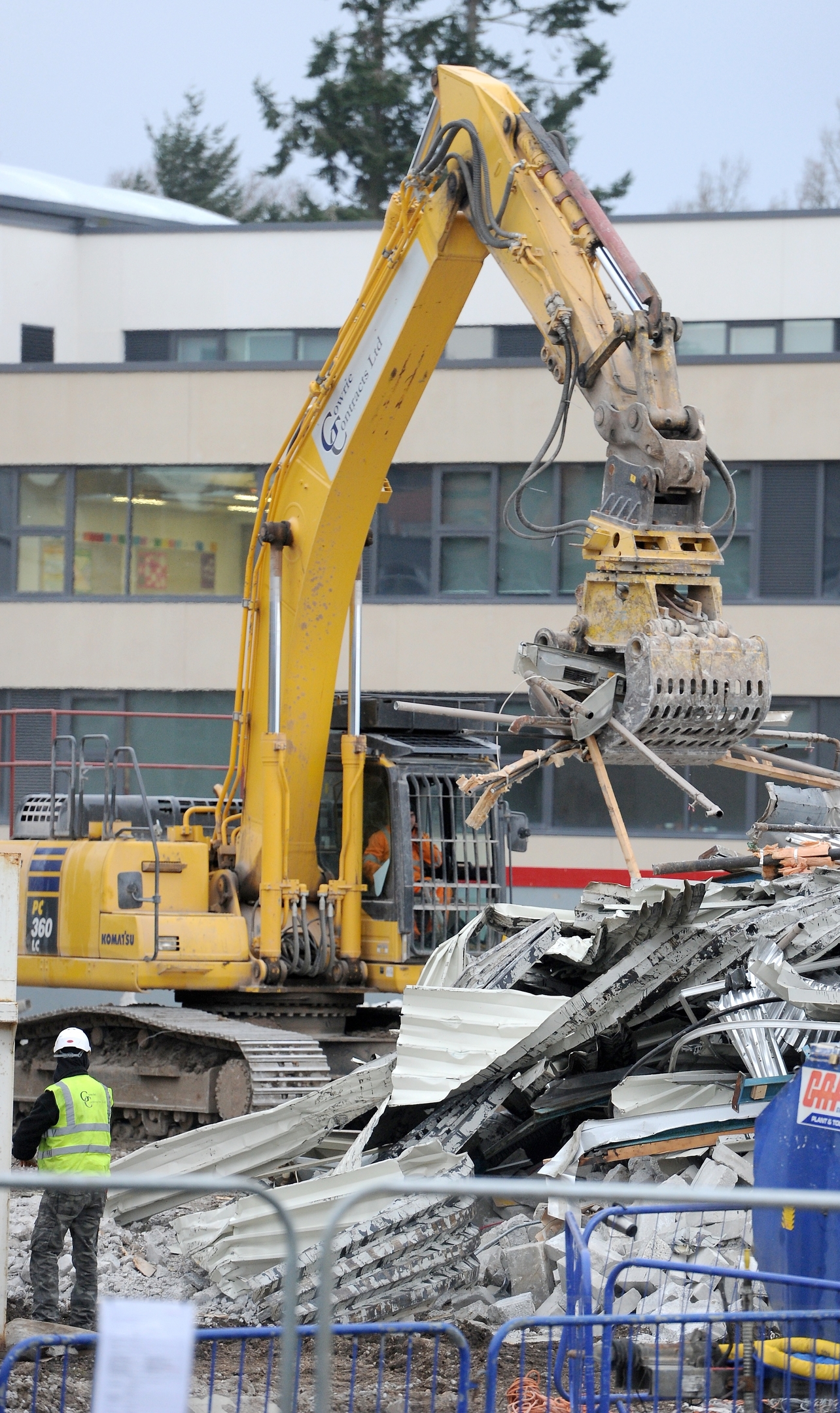 Inverness Royal Academy was founded in 1792, when it replaced the town grammar school.
In 1793 a Royal Charter was obtained from King George III and, as Inverness Royal Academy, the school operated on Academy Street until 1895, when it moved to Midmills Road in the Crown area. This building housed the academy until August 1977 when part of the school moved to a new site in Culduthel, and two years later the school completed its switch to the current location.
The new school building was hit by problems just weeks after opening.
It emerged in September that the gas installations had malfunctioned, while power outages were also been reported.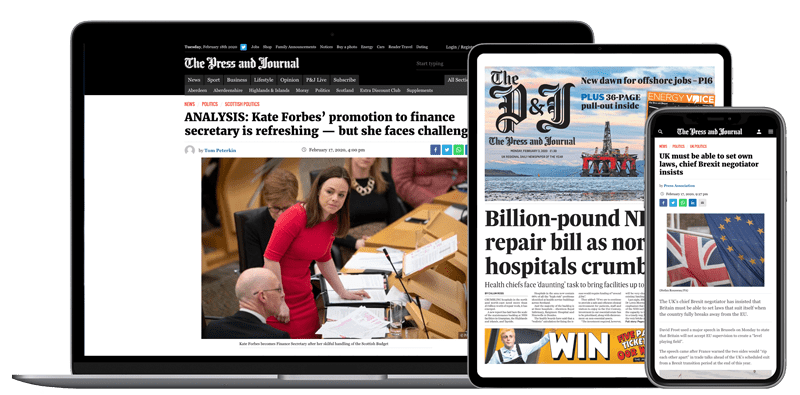 Help support quality local journalism … become a digital subscriber to The Press and Journal
For as little as £5.99 a month you can access all of our content, including Premium articles.
Subscribe