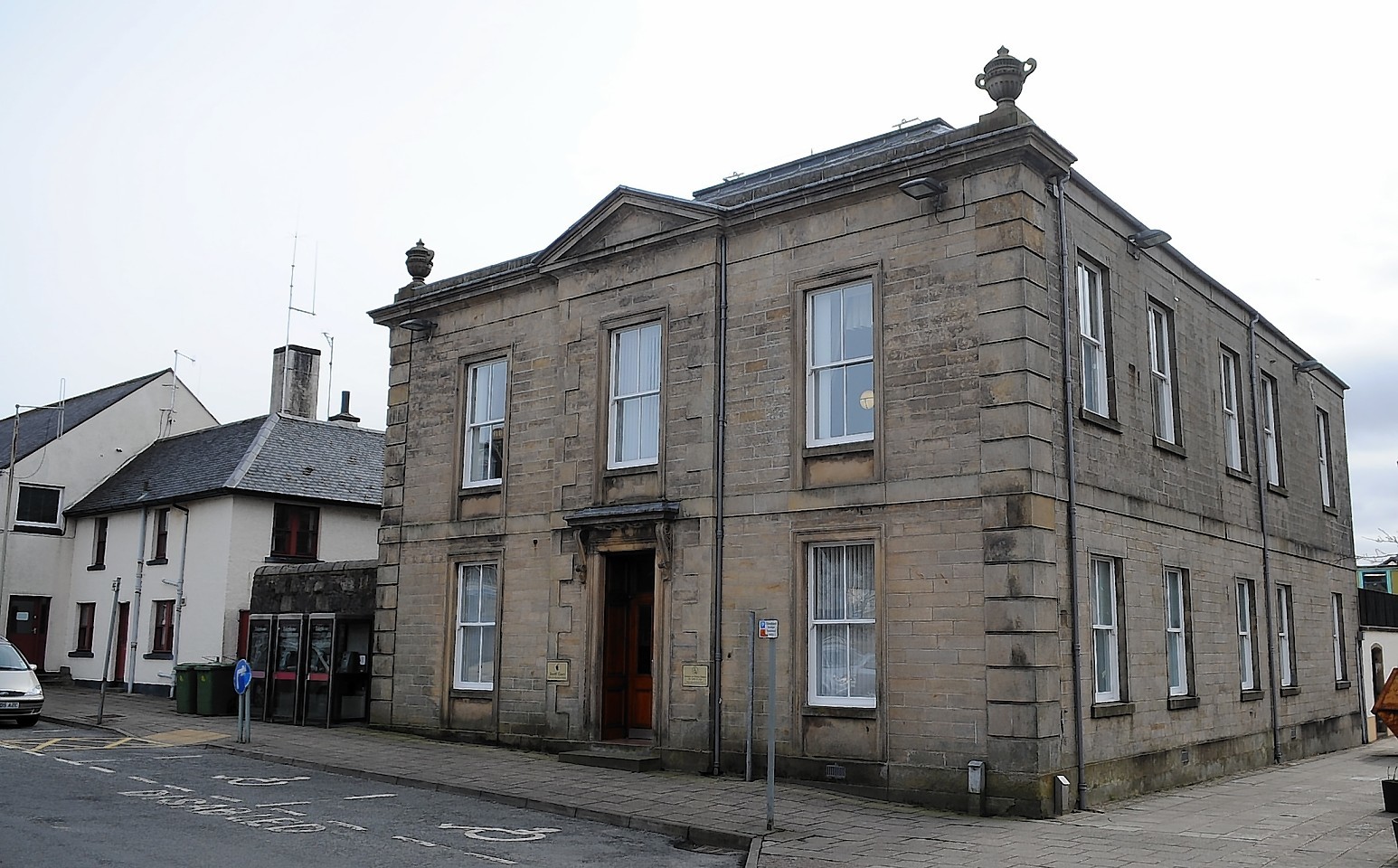 An Inverness woman was accused at Portree Sheriff Court yesterday with being almost five times the drink-drive limit when found by police on New Year's day in her car parked in a Skye lay-by.
Patricia Grant, 51, of Kingsview Terrace, pleaded not guilty to being in charge of her car while over the alcohol limit at Glenvarrowgill, seven miles north of Portree, on January 1.
Her lawyer Hamish Melrose said the defence would be that there was no likelihood of his client driving the car.
A Skye teenager yesterday pleaded not guilty at Portree Sheriff Court to a dangerous driving charge.
Ryan Morrison, 18, of Coillore, Struan, was said to have been carrying out an overtaking manoeuvre one-mile south of Portree on October 22 when he crashed into an oncoming motorcycle, injuring the couple on it, David and Susan Cousins. Trial was set for May 9.