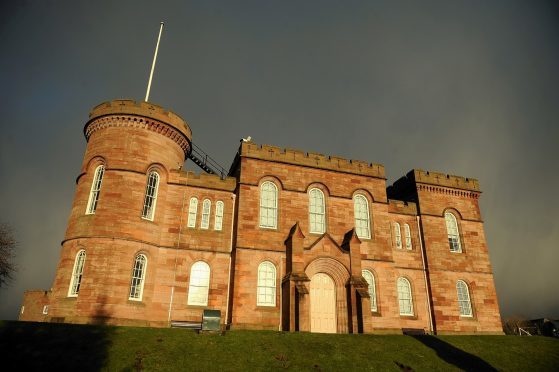 A 33-year-old man who used a baseball bat to attack a former friend who owed him money in Inverness was jailed for five months yesterday.
Andrew Broadley, of Adamson Crescent, Dunfermline, appeared from custody at Inverness Sheriff Court and admitted a charge of assault in the city's Telford Street on February 14.
His sentence was backdated to February 20, when he was first taken into custody.
Defence solicitor James Moncrieff said: "The pair were once friends and my client had lent him over £1,000. The friend moved away without informing my client where he went.
"But Mr Broadley was in Inverness visiting and discovered where he was living and went round to get his money. Things escalated after that."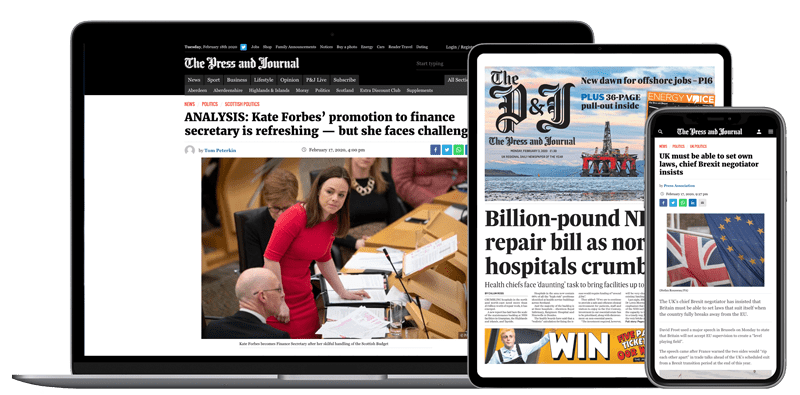 Help support quality local journalism … become a digital subscriber to The Press and Journal
For as little as £5.99 a month you can access all of our content, including Premium articles.
Subscribe