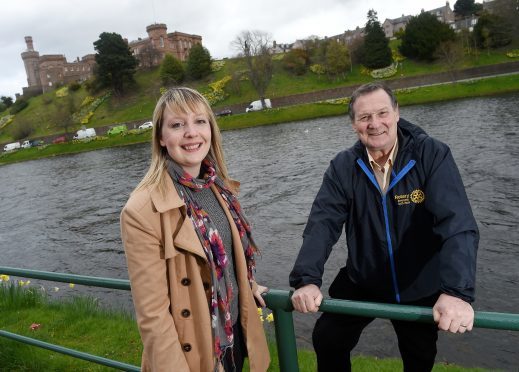 Those Rotarians are getting younger by the day.
People in Inverness between the ages of 18 and 30 are being sought for a new club providing leadership and life skills and a chance to socialise and meet new people.
Rotaract Inverness will meet twice a month for meetings to discuss social events and ideas for volunteering and fundraisers to help the local community.
Rotaract Inverness was instigated by last year's north rotary president, Mike Halley, who organised an information event at the end of January at Inverness college to gauge interest.
The initial feedback was largely from young professionals – including teachers, accountants, solicitors – and there is a current membership of about 10.
But the aim is to recruit many more members over the coming weeks and months.
Acting Roteract president Eilidh Willoughby, 27, a paralegal for Macleod & MacCallum solicitors and estate agents in Inverness, said: "I think Rotaract is really good for providing young people with a chance to meet new people and it's a way to make a difference in the local community and do something meaningful, instead of coming home in the evening and sitting and doing nothing.
"It's non political and non religious and that's quite good as many other clubs aimed at young people are. The idea is to socialise and it could potentially be for students or young professionals."
Rotaract originally began as a youth programme in 1968 in the US and has branched out globally ever since. It developed from the concept of the Rotary club, which is based on the principles of service before self and geared towards older adults.
Inverness Rotaract has sponsorship from four existing Rotary clubs in Inverness which are: Rotary Club of Inverness, Rotary Club of Inverness Loch Ness, Rotary Club of Culloden and Rotary Club of Riverside.
Neil Chisholm, president of the Loch Ness club, said: "Rotaract really provides them with an avenue to organise themselves to develop leadership and life skills to help others, but predominately it's to have fun.
"Worldwide, the Rotary movement is generally trying to attract new members, and one way is to feed them in from below."
For more information contact Eilidh Willoughby on 07597 785 184 or by e-mail at invernessrotaract@gmail.com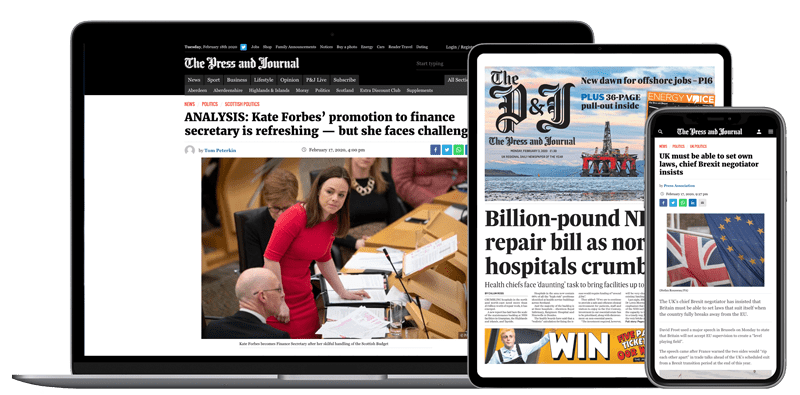 Help support quality local journalism … become a digital subscriber to The Press and Journal
For as little as £5.99 a month you can access all of our content, including Premium articles.
Subscribe