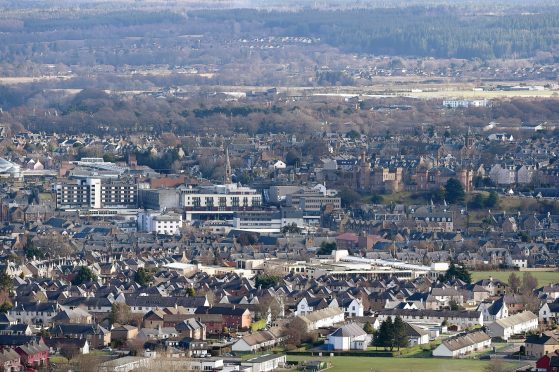 A trio of controversial housing developments in the south of Inverness will go ahead – despite major concerns about a lack of local school capacity in the area.
More than 230 homes will be built at three separate sites on the outskirts of the Highland capital, with work due to start in weeks.
Councillors agreed to approve the 82-home scheme near Asda at Slackbuie and a 49-home development at Balvonie Braes.
And they also noted a Scottish Government reporter's decision to approve 102 new homes at the Parks Farm area of Milton of Leys by upholding an appeal against Highland Council.
All three applications were discussed yesterday during the Inverness South Planning Committee at the council's headquarters.
Local councillor Jim Crawford said he remains concerned about the local authority's lack of action to provide sufficient school capacity in the area, particularly with work starting this summer on the 82-home Barratt North Scotland Ltd development.
The homes are planned for a site near where a 60-house development had been approved and by a field earmarked for another 80 new homes. But the area was only zoned for 24 homes in the local development plan – not the 222 that could be built.
Planning officer Simon Hindson said that £2,013 and £1,900 will be contributed from the developer per housing unit towards primary and secondary school education, respectively.
Councillor Crawford said: "Where is this money going to be spent? Where are we going to put kids living in these houses a year from now?
"What's the point in doing a development plan when you are so far wrong with the numbers? Someone has either made a mess of this, or we are not doing this properly."
Councillor Carolyn Caddick reiterated these concerns, and during debate on the Albyn Housing development at Balvonie, said: "The issue of schools in Inverness South is a massive, massive issue."
Councillor Caddick said that an alternative access road should be considered to the east of the Balvonie development – a mixture of two and three-storey homes – to avoid heavy traffic having to travel along Balvonie Street, which intersects an adjacent eco-housing development.
Councillor Dave Fallows, committee vice chair, said: "I would like to recognise Albyn Housing in creating what is a superb design which fits in with the "Housing expo" (eco-homes) extraordinarily well, and I think they have done the ticket with this."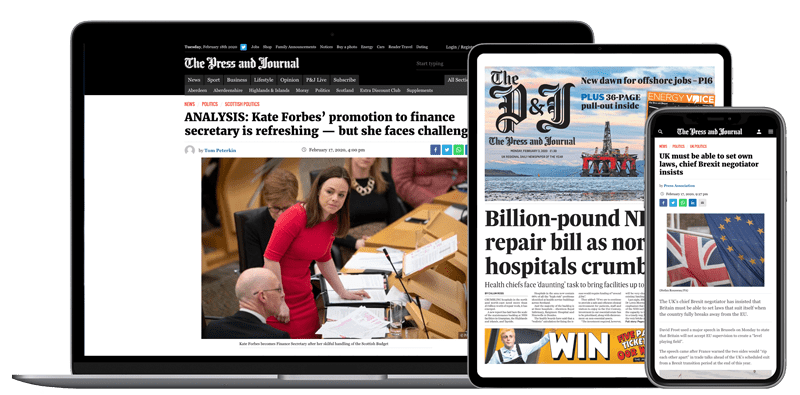 Help support quality local journalism … become a digital subscriber to The Press and Journal
For as little as £5.99 a month you can access all of our content, including Premium articles.
Subscribe