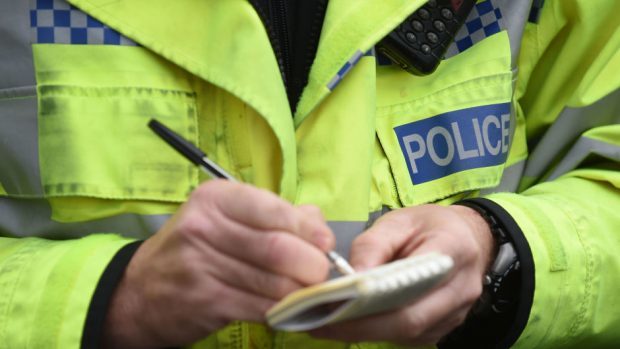 Police have handed prosecutors their report into an alleged "theft" at a Highland charity event.
Claims were made after the large-scale Tipsy Tea Party event in aid of Inverness Women's Aid (IWA) held in the city last summer.
The charity claimed thousands of pounds went missing following the Northern Meetings Park event – and then the IWA chairwoman, Glynis Campbell-Sinclair, claimed she received an "offensive" email in the aftermath of the row.
The Tipsy Tea Party was organised by Debbie Morren, 53, the boss of city-based Posh Stuff Events.
The Press and Journal revealed in October that police had been called in to investigate a dispute over cash raised at the event, which is believed to have been about £6,600 in total.
IWA claimed at the time that it had still not received the raffle money raised at the Tipsy Tea Party, which 1,300 people attended at the Northern Meeting Park on July 17.
The alleged abusive e-mail to Mrs Campbell-Sinclair, a recently re-elected councillor for Culloden and Ardersier, is understood to have been sent after the Press and Journal highlighted the row on October 31.
Last night, a police spokeswoman said: "A 53-year-old-woman has been reported to the procurator fiscal in relation to the alleged sending of an offensive communication to an individual.
"The incident was reported to Police Scotland on November 3, 2016."
She added: "A 53-year-old woman has been reported to the procurator fiscal in relation to an allegation of theft."
A spokesman for the Crown Office and Procurator Fiscal Service said: "The procurator fiscal at Inverness received a report relating to a 53-year-old woman in connection with an alleged incident on July 17, 2016.
"The report remains under consideration."
He added: "The procurator fiscal at Inverness received a report relating to a 53-year-old woman in connection with an alleged incident on November 3, 2016. The report remains under consideration."