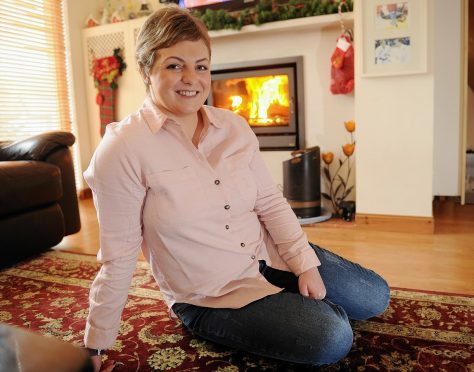 Inverness judo star Stephanie Inglis has thanked her family, friends and the public as she marked the anniversary of motorcycle accident which left her battling to survive.
The 2014 Commonwealth Games silver medallist said it had been a day of "mixed emotions and reflection" as she looked back on a year which "turned my life upside down".
Medical experts initially gave her just a 1% chance of survival following the incident in Vietnam, but she quickly recovered, with the help of a flood of donations totalling more than £300,000 to help meet her medical bills.
Posting on her social media page yesterday, Ms Inglis said: "Today marks one year since I had the accident that turned my life upside down.
"A day of mixed emotions and reflection and I'm very happy with the progress and recovery I have made.
"A year ago I was given 1% chance of survival and the doctors wanting to turn off the life support machines to now well on my way to making 100% recovery.
"It feels strange to think all that's happened in a year and how my life has so drastically changed, but one thing has not changed since I arrived back in the UK in August, and that's how thankful and lucky I feel to have come this far.
"I cannot thank everyone enough who helped support me by fund raising, spreading awareness or sending me encouraging messages thank you all.
"And I would never have made the recovery I have done without so many wonderful and very special people around me helping me.
"So to my closest friends and family, you all know who you are, thank you for being there for me, it means everything to me. Sending lots of love. Nothing is impossible."