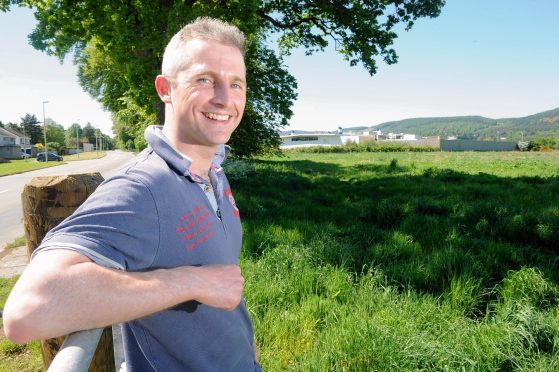 A growing congregation has revealed plans to build its own church in the Highland capital.
Inverness St Columba New Charge Church of Scotland has met in school halls since it was formed in April 2010.
But with its size increasing from 20 in its early days to 90 now and still growing, the congregation has decided the time is right to build its own place of worship.
They hope to establish the new church on land off Dores Road, between the Tesco supermarket and the River Ness.
The area is subject to wider plans to build 800 new homes and is being opened up by the West Link road, currently under construction.
The Rev Scott McRoberts, minister at Inverness St Columba, said he hopes the church will serve as a community facility as well as a place of worship.
He said: "We want to provide a modern building for a modern growing community and a modern growing church.
"The rapid expansion of housing in our south-western corner of the city needs both indoor and outdoor community space for people to be with each other, with space for the gatherings you just can't do in a house – and we would love to offer that to people. A place for life celebrations, meetings, community events, there's so much possibility.
"And the growth in our church means we're looking for more space to gather together, as more and more people of all ages and backgrounds are gathering around what they are finding to be good news in their lives that we have to share."
The church currently meets at Drummond School, having previously gathered at Holm Primary School.
The church has now applied to Highland Council for planning permission in principle for the site
The plans are still at an early stage and detailed design work will be undertaken shortly.
The congregation was established following the closure of St Columba High Church in Bank Street after the retirement of then minister the Rev Alastair Younger.
Current minister Mr McRoberts added: "This church building has been a long time in the planning and the congregation is excited about the possibilities this site holds."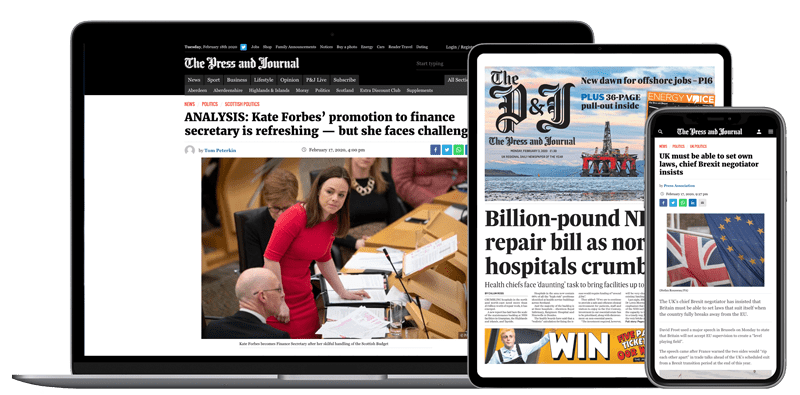 Help support quality local journalism … become a digital subscriber to The Press and Journal
For as little as £5.99 a month you can access all of our content, including Premium articles.
Subscribe