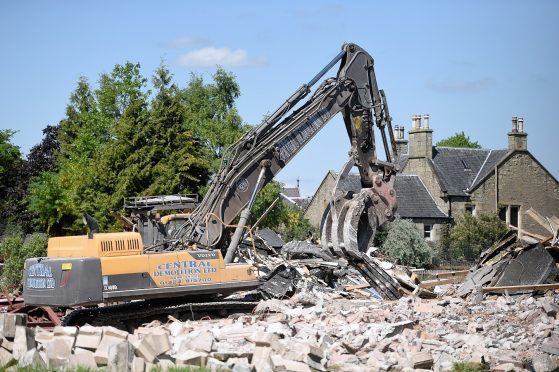 Detailed plans to carry out "essential and urgent" repairs to a historic building in the heart of Inverness have been revealed.
The scheme is part of a larger project to transform the main buildings at the Midmills Campus into a new facility providing studio space for artists.
The development is the first of its kind in the Highlands and is being delivered by arts collective Wasps Studios.
Planning permission has been granted for the overall scheme on the campus, which will include new housing for older people delivered by specialist housing developer McCarthy & Stone and Highland Council.
A new application, seeking permission to alter the listed parts of the site, has now been lodged on behalf of Wasps giving details of their plans for alterations to the two buildings they will occupy.
The charity plan to start work on the first of the two buildings in August – while a fundraising campaign is ongoing to support the second phase of work, which will focus on the prominent main building on the campus.
Audrey Carlin, senior executive director for business development, said they were pleased with progress on the major project.
She said: "We are planning to begin work in August on the first of the two buildings.
"Funding is in place for that and the aim is to bring that back into use by early next year."
The complex has lain vacant since Inverness College moved out in the summer of 2015, meaning the old buildings require several repairs to bring them back into use.
The planning application seeks permission to alter the internal layout of the building with the removal of internal partitions and suspended ceilings to form new dark rooms.
Infrastructure such as a new boiler room and toilet facilties will also be included – while an external fire escape will be removed having been deemed unnecessary.
Demolition work has been ongoing to remove some of the old buildings to clear the way for the new housing.
The surviving listed buildings will be refinished where neighbouring units have been removed.
Ms Carlin said that work on the main building will be a longer term project, though a fundraising campaign seeking £500,000 towards the overall £4.5million scheme has already attracted 40% of required funding.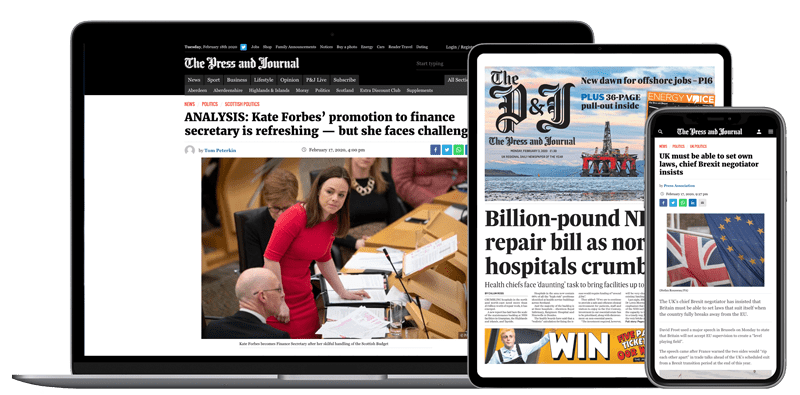 Help support quality local journalism … become a digital subscriber to The Press and Journal
For as little as £5.99 a month you can access all of our content, including Premium articles.
Subscribe