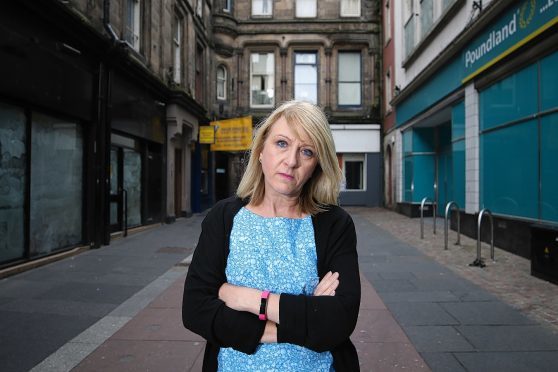 A group of frustrated Inverness residents are joining forces to try to breathe new life into the "run down" city centre.
The campaigners are getting together after raising concerns on social media about empty shops and the cleanliness of the heart of the city.
Just a few days after creating their online page Inverness Town Centre Improvement, more than 160 people have joined the group.
Tomorrow, they will hold their first formal meeting before having talks with Eastgate Centre manager Jackie Cuddy.
The group has already contacted other senior business and civic leaders in the city to arrange similar discussions.
Local resident Linda Kirkland said: "Basically it just started last Friday. I've been concerned for some time about the state of Inverness town centre.
"I don't think it shows in the best light how much of a beautiful city we have. It's very run down and dirty, and it's not a place you'd want to bring visitors to. Even our Christmas lights are a disgrace.
"I took some photos and posted them on Facebook and got an amazing response. I decided to start a Facebook page and in two days we had 150 people following our page.
"We want to help. We don't want to sit and poke with a sharp stick. People need to know what the plans are, how to get involved and what we can do to help.
"We're just private citizens. If we can help to make the area look more attractive or suggest ways to fill some shops, we will."
Ms Cuddy said: "It is always good to engage and encourage local residents who have a passion about their city centre.
"On the city centre I think the competition from the internet and the retail park is now very strong and we need to all work together to ensure that we have an offer in the city centre which will attract customers back and gives them a good experience."
Mike Smith, chief executive of city centre business group Inverness Bid, said: "I would be delighted to talk to them, we need more emphasis on the city centre and more ideas and suggestions."
However, he added: "I think the feedback we get from visitors is that they like Inverness. And I think the street cleaners do a fantastic job. Just look at the amount of chewing gum on our streets compared to other city centres.
"But that doesn't mean to say there aren't things that could be improved."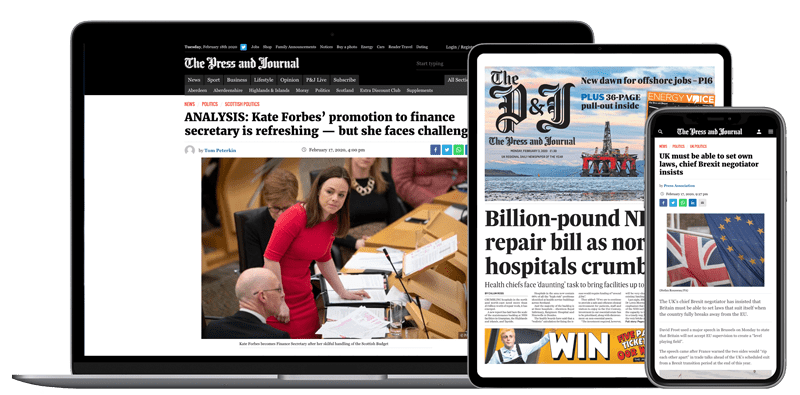 Help support quality local journalism … become a digital subscriber to The Press and Journal
For as little as £5.99 a month you can access all of our content, including Premium articles.
Subscribe