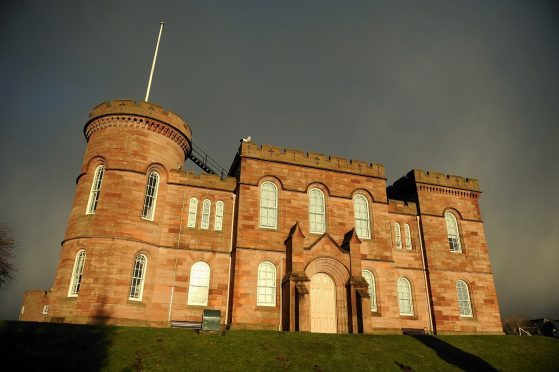 A 32-year-old woman who didn't realise her car insurance direct debit was not being taken was fined £200 at Inverness Sheriff Court yesterday for driving without insurance.
Stephanie Gordon of Lochalsh Road, Inverness, admitted the offence which occurred on September 4 last year. She was also banned from driving for four months.
Defence solicitor John MacColl said his client hadn't noticed the insurance was not being paid from her bank account.
He said: "It was an error rather than a wilful case of driving without insurance. But it is still her responsibility."