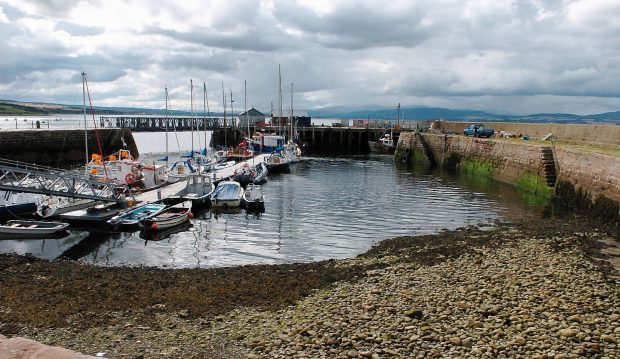 A major restoration of an historic Black Isle harbour has been permission to go ahead.
The regeneration work at Cromarty Harbour will ultimately involve the demolition and replacement of existing harbour sheds, new railings on the west pier and information panels for the visitors to the area.
It is part of efforts to restore the small A-listed harbour to its former glory.
The trust which operates the harbour say the refurbishment will benefit fishing crews and leisure users around the port.
Work is due to start fairly quickly on some elements of the project – such as the new railings.
Larger projects such as the replacement of the timber sheds will come later in a likely three-year timescale.
The £100,000 project will be partly funded by the Highland and Moray branch of the Fisheries Local Action Group (Flag), with the harbour trust itself contributing 25% of the money.
Tony Van Dyke, chairman of the Harbour Management Group, said fundraising was ongoing to make up the shortfall – but said he was pleased to have gained planning permission for the project.
He said: "It is good news for us. We have still have some of the issues to address for funding the work but this is good progress.
"It's nice to to know we have the support of Highland Council."
The project also received the backing of Historic Environment Scotland
The harbour was designed by John Smeaton and built by John Gwyn between 1781 and 1784.
It was the main harbour in the Cromarty Firth until Invergordon became the busier port some decades after Cromarty opened.
It was extended in 1914 as part of naval activity in the Cromarty Firth during World War I.
Planning documents lodged by the trust revealed how the harbour infrastructure has deteriorated over the years because income generated through operational activity was only enough to cover the "most minor essential repairs"
Highland Council's planning department granted listed building consent to the project under delegated powers.
Case officer Norman Brockie said: "The need for up-grading of the pier and its facilities is readily apparent, with decay and poor condition of most elements, relating to its maritime exposure.
"As well as being a listed structure however, this is also a working harbour, which needs to be updated as well as having its historic character enhanced.
"It must also be noted that the historic harbour has been altered and extended a number of times, and while it still maintains considerable charm it is not a perfectly preserved museum piece."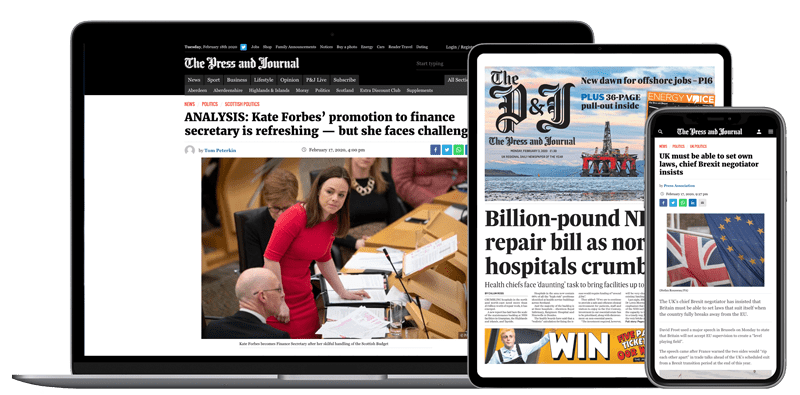 Help support quality local journalism … become a digital subscriber to The Press and Journal
For as little as £5.99 a month you can access all of our content, including Premium articles.
Subscribe