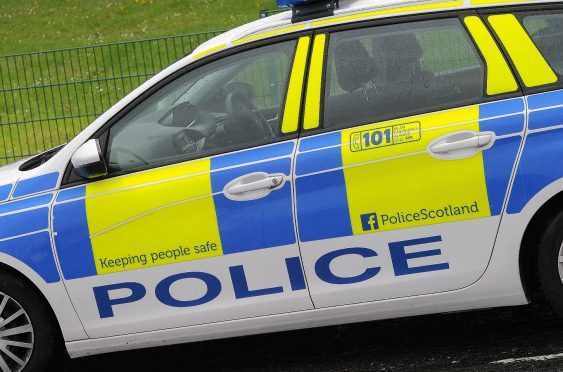 Two elderly men have lost large sums of money after falling victim to bogus workmen
Police warned residents to be on their guard against workmen arriving unannounced at their door.
Both of the recent incidents happened on Mason Road in the Drakies area of the incident.
Two elderly victims have parted with four figures sums of cash after the men offered to carry out roof repairs, which was never done.
Police yesterday said it was often the homes of elderly and more vulnerable members of the community that are targeted.
Inspector Mark Rasdale said: "Bogus workmen can often charge large amounts of money for substandard work, preying on elderly and vulnerable members of the community.
"It is important that residents report these individuals to police and Trading Standards'
"Anyone with any information can contact Police Scotland on 101."