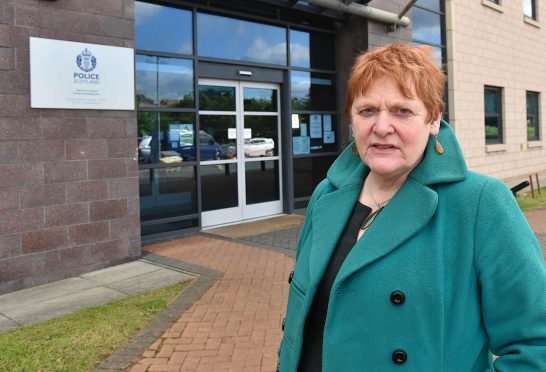 The leader of Highland Council is to meet senior police officers this week to discuss the future of the Inverness control room.
Margaret Davidson has also written to Her Majesty's Inspectorate of Constabulary in Scotland (HMICS) about her concerns.
She is seeking clarity about the proposed creation of a single National Database Enquiry Unit (NDEU) which would cover the whole of Scotland from Inverness.
It has been proposed that the NDEU would replace the Highland control room, which is expected to follow Aberdeen in being merged with the call centre in Dundee.
A final decision is expected to be taken by the Scottish Police Authority in August.
Mrs Davidson is seeking assurances about staffing, after a recent suggestion that the Inverness facility could work in partnership with an existing unit in Govan.
The council leader has written to HM Chief Inspector of Constabulary Derek Penman about her concerns.
She said: "We were told in 2014 that the National Database Enquiry Unit (NDEU) would be based in Inverness and this was to be a single unit for the whole of Scotland, with increased staffing levels.
"We are particularly disconcerted as recently there have been references to options for a model which appears a significant departure from the original proposal and, if true, would inevitably impact upon the staff employed locally within Inverness.
"There has been absolutely no engagement with us on any change to the original commitment to date by Police Scotland."
Mrs Davidson is due to meet with assistant chief constables John Hawkins and Andy Cowie on Friday to discuss her concerns.
She added: "I will be seeking cast-iron assurances this week regarding Police Scotland's commitment to the creation of a National Database Enquiry Unit in Inverness."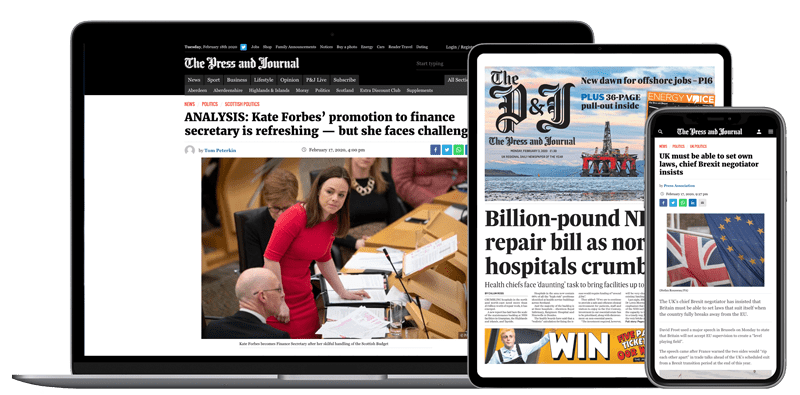 Help support quality local journalism … become a digital subscriber to The Press and Journal
For as little as £5.99 a month you can access all of our content, including Premium articles.
Subscribe