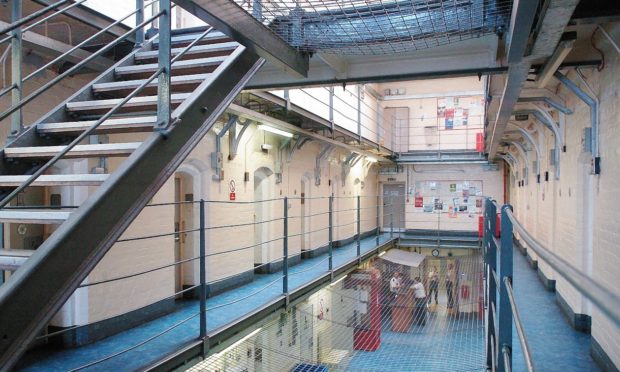 Thousands of pounds are to be spent replacing ageing boilers at Inverness jail – just before the service moves to a new multimillion-pound site.
The Scottish Prison Service said the existing heating system at HMP Inverness is more than a decade old and is at the end of its useful life.
Two new boilers are due to be installed at a cost of £60,000.
Fears new £66million Inverness jail could clog-up busy junctions
The move emerged as the prison service is on the brink of relocating to a new £66million jail near Inverness Shopping Park, with the proposal currently going through Highland Council's planning system.
The prison service said the new boilers will be necessary to serve the remaining life of the existing prison, known locally as Porterfield.
The new system is expected to be more cost effective and will lead to annual savings on heating bills.
The service has now advertised for a contractor to carry out the work.
A spokeswoman for the prison service said: "The boilers serving the accommodation buildings at HMP Inverness are over ten years old and are considered to be at the end of their economic useful life.
"There are a number of defects that have been identified that require attention if they are to be maintained in a safe operable condition to serve the remaining life of the prison.
"The proposal is to replace these boilers with smaller (2 x 250kW output) modern and efficient boilers.
"The estimated cost of the project is £60,000 and it is anticipated that these new boilers will reduce annual fuel costs by around £2,500 and reduce carbon emissions by over 17 T per annum."
The prison service has indicated that it hopes to start work on the new jail late next year, with a target of opening in 2020.
At almost 130,000sqft, the building would be twice the size of Porterfield. which is in the city's Crown area.
The new prison is planned for land off Eastfield Way at the back of the north's largest retail park.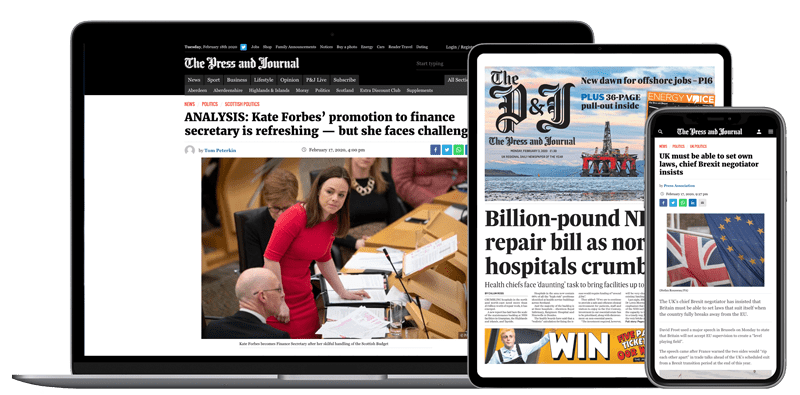 Help support quality local journalism … become a digital subscriber to The Press and Journal
For as little as £5.99 a month you can access all of our content, including Premium articles.
Subscribe