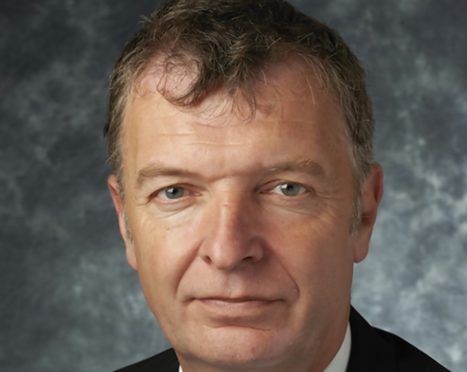 An emergency council taskforce is being formed to tackle what some community leaders regard as "a crisis" of a fast-growing city failing to keep pace with a need for extra school places in Inverness.
Highland Council's cross-party working group will focus on how best to invest in existing schools, "grow capacity" and improve the condition and suitability of facilities.
People committee chairman Alasdair Christie said: "The city and surrounding area has seen significant expansion and housing growth in recent years, which is forecast to continue well into the future.
"That economic growth is most welcome from the perspective of jobs and the economy for Inverness and the wider Highlands.
"With growth, however, also comes greater demand for infrastructure and provision of council services – and schooling in particular.
"The opportunity presented is to ensure we have a programme of investment to deliver new schools, refurbishments and extensions across the Inverness school estate to meet these demands."
Opposition SNP councillor Ken Gowans, who has pressed hard for extra investment in schools to accommodate the city's expanding population, said: "I've warned for many years that the scale of development is the school capacity issues is unsustainable.
"This has gone from a concern to a crisis. Now we need to avert a catastrophe. I welcome the formation of a working group but fear it may be too little, too late.
"The council has set aside £48million to deal with Inverness schools alone. Revised figures suggest the sum needed is closer to £200million.
"The big question is, how is it funded? There'll need to be a realignment of the council's capital plan."
It emerged at last week's final full council meeting before the summer recess that plans for new schools and road improvements were in serious doubt as a result of a revised long-term budget forecast.
The council's finance director Derek Yule warned that almost £200million of savings may need to be found within five years if no additional funding can be generated by an increasingly commercial operation.
The fabric of schools and roads are likely casualties of a capital budget review. The new working group's recommendations will be considered by the city committee and people committee later this year.