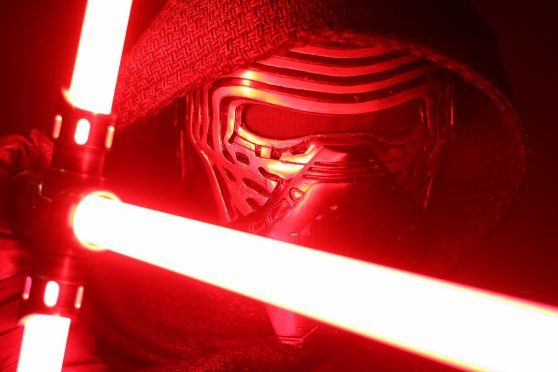 Superheroes and villains invaded Inverness during the weekend, for a two-day event to celebrate the biggest names in pop culture from TV, cinema and comic books.
The city's comicon spectacle – NessCon – drew hundreds of fans from across the north.
It was Inverness's first comic convention since the last staging of the popular Hi-Ex Comic Con in 2010.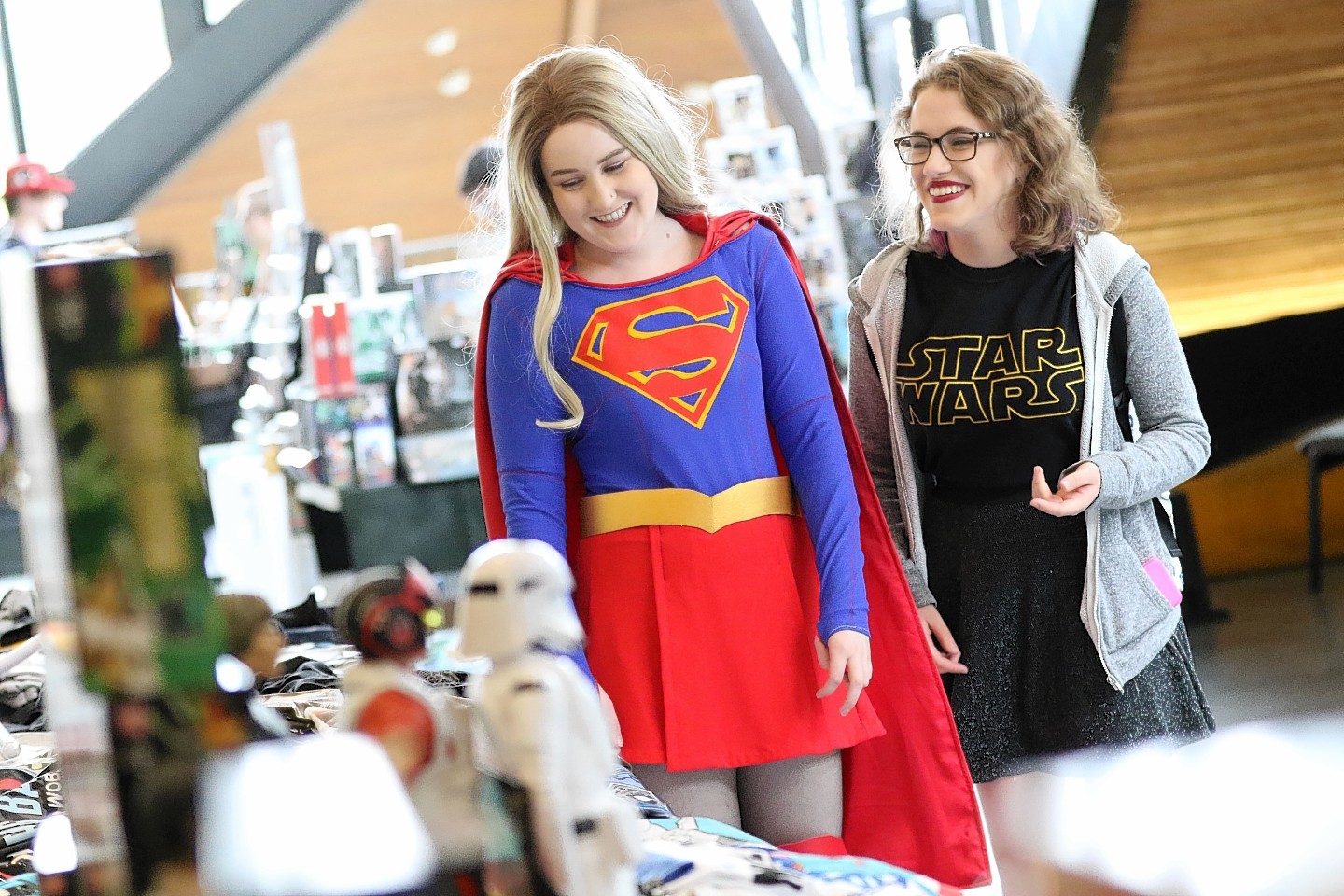 Among the highlights was Game of Thrones star Miltos Yerolemou demonstrating his sword-fighting skills.
Other star names who made an appear at the Eden Court Theatre showcase were Josh Herdman of Harry Potter fame and the Power Rangers who travelled from the US for the gathering.
The event showcased a vast array of weird and wonderful items from movies, computer gaming, comics, anime, television, gadgets, clothing and toys.
Since the 2010 event, there has been the release of DC Comics' Suicide Squad, Marvel TV shows such as Jessica Jones and the relaunch of the Star Wars films.
More than 50 exhibitors joined the extravaganza while the people behind the Wildwoodz paintball park near Munlochy on the Black Isle staged a laser tag event.
NessCon was organised by three graduates of an events management course at Inverness College UHI – Darrel-John Paterson, Abbygail Sutherland and Lewis MacKenzie.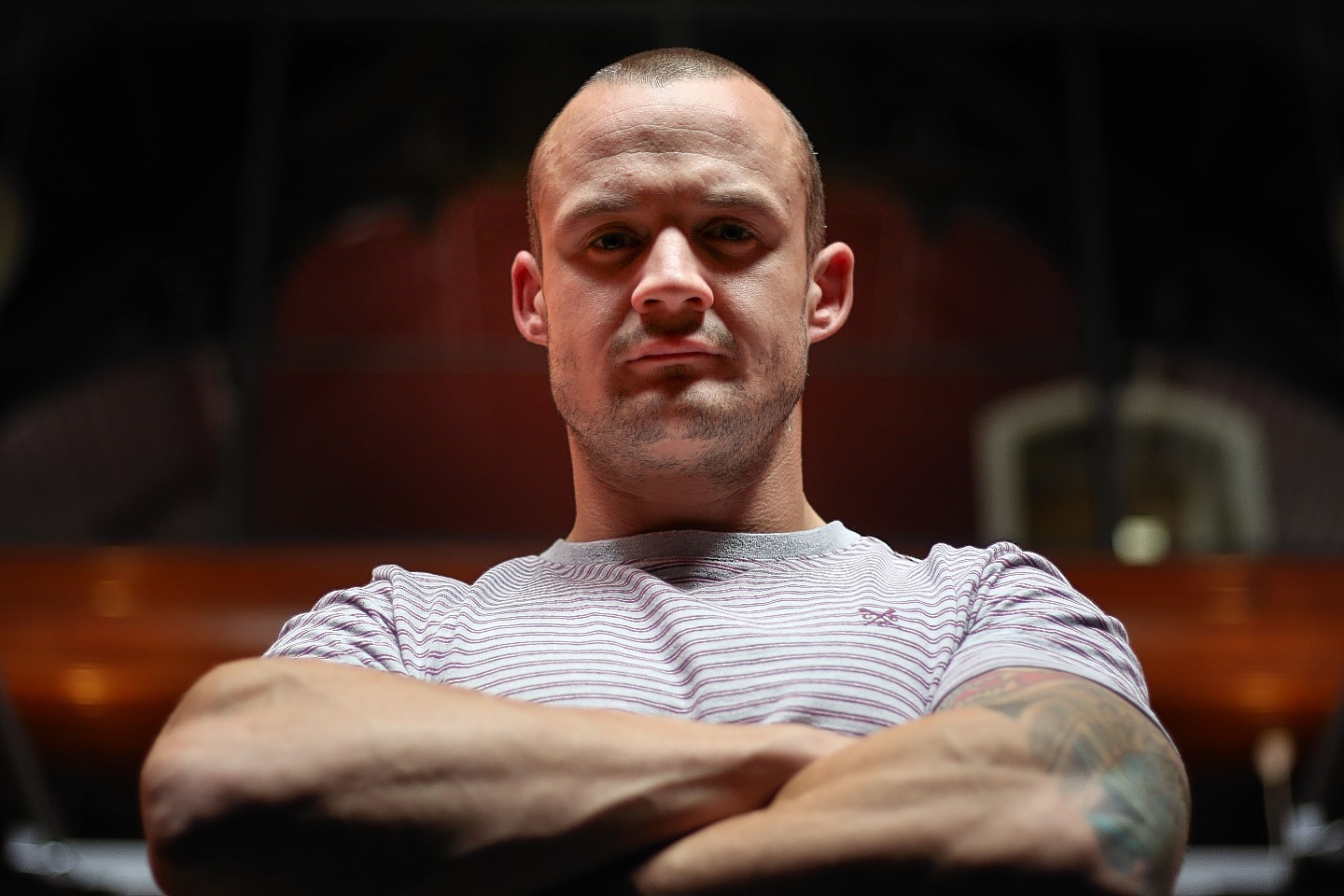 Highland Heart Events director Mr Paterson worked at Eden Court in the heyday of the previous "Hi-Ex" event.
The aim of this new initiative was to offer a spectacular attraction on a par with similar Edinburgh and Glasgow events which regularly draw fans from all over the Highlands.
Speaking after the show last night, he said: "It has been a fantastic event. The customers really enjoyed it and the feedback online has been amazing.
"We will be back next year – and we will be stronger than ever."