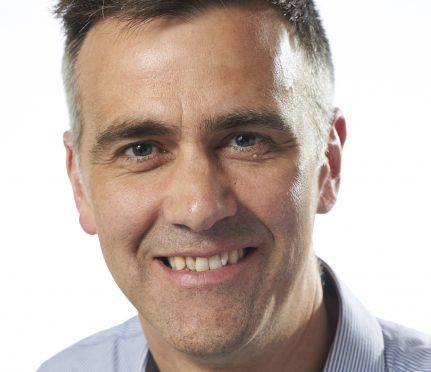 The chief executive of Eden Court Theatre in Inverness is to step down after 20 years in the role.
Colin Marr will leave his position at the end of September to become director of Edinburgh's Playhouse Theatre.
Eden Court's board of trustees made the announcement yesterday and the process of finding a new chief executive has now started.
Yesterday Mr Marr said it was an "enormous privilege" to lead Eden Court for the past two decades, adding: "There are a lot of emotions and I am very sad to be leaving, but me and the staff have really transformed it over this time.
"It really is as simple as being there for 20 years and there is an amount of time it's not healthy for me or the venue, and obviously there's a fantastic opportunity in Edinburgh so it's all just come together."
Mr Marr starts his new job in October and said his wife Nikki and his two daughters, who attend university in Glasgow, are "absolutely delighted" with the move.
He has been chief executive of Eden Court since 1997 and was faced with an under-performing venue attracting low audiences. He soon returned Eden Court to financial stability and has developed the programme to achieve the highest per capita attendance of any UK theatre.
Mr Marr also led a £23million capital development which transformed Eden Court into the largest multi-venue arts centre in Scotland with two theatres, two cinemas, two studios and conference and meeting spaces.
But he says his "proudest" achievement was overseeing the founding and development of the Eden Court CREATIVE, now the largest theatre based provider of creative learning in the UK.
The initiative has enabled Highland residents of all ages to access arts, drama, film-making and creative classes which would otherwise have been out of reach.
He added: "When I arrived we were doing two classes a week. Now, we are doing 60 classes a week. That's by no means just down to me but the wonderful staff we have here."
Eden Court's chairwoman Jane Gill said: "We have been immensely privileged to have in Colin Marr one of the country's greatest leaders of theatre and community arts on a regional and national stage.
"He leaves Eden Court in a very strong position on which to build for the future. We are sad to see him go, but all wish him well as he takes on his new role."
Mr Marr previously worked at Edinburgh's Traverse Theatre and was a member of the Scottish Government's Cultural Commission.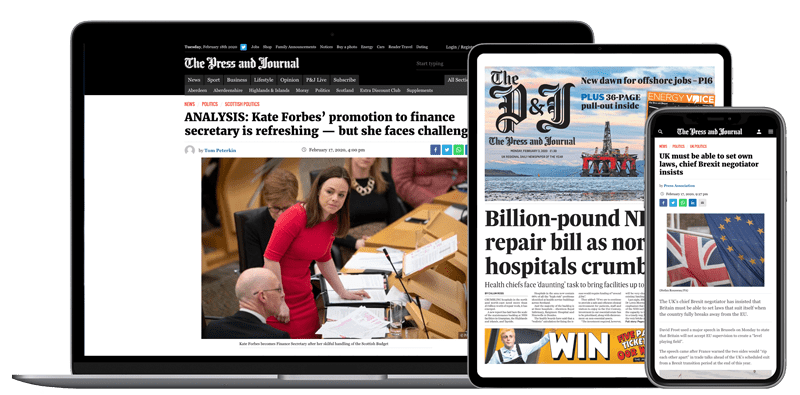 Help support quality local journalism … become a digital subscriber to The Press and Journal
For as little as £5.99 a month you can access all of our content, including Premium articles.
Subscribe