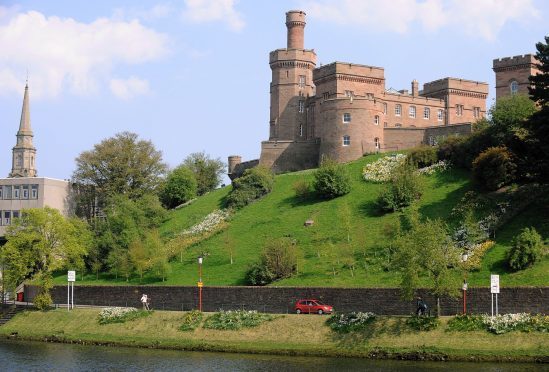 A man who was found guilty of assault after claiming he hugged a woman with whom he was having a relationship has been admonished in court.
Karl Pattinson and Mareece Goring argued during a get-together with friends.
Pattinson, 24, from Invergarry, was found guilty of seizing Mrs Goring by the body in her marital home in Kenneth Street, Inverness, on April 16 last year.
Sentence was deferred for six months for first offender Pattinson's good behaviour.
Yesterday, he returned to Inverness Sheriff Court to be admonished.
Pattinson's solicitor Laura Macnaughton said: "Mr Pattinson was found guilty after trial on January 16 and sentence was deferred for good behaviour. He has not come to the attention of police."
Ms Macnaughton added that it is "unlikely" Pattinson will appear in court again and is now in a part-time job in Fort Augustus earning £120 a week.
Fiscal Roderick Urquhart had no objections to Ms Macnaughton's comments.
In January, Pattinson told the trial: "I was trying to console her and gave her a hug. It lasted for maybe five or ten seconds."
Mrs Goring also gave evidence and described how she was really scared after Pattinson became angry when she told him a friend of his had acted inappropriately with her.
She described how he shouted at her and then locked his arms around her when she tried to leave the room.
She said she got a fright and told the court that she eventually managed to get Pattinson to leave the house and she threw his belongings out into the street.
Mrs Goring said she had been married for seven years, but she and her husband had agreed to a separation before her relationship with Pattinson.
Yesterday, Sheriff Gordon Fleetwood said: "Mr Pattinson you are admonished and dismissed."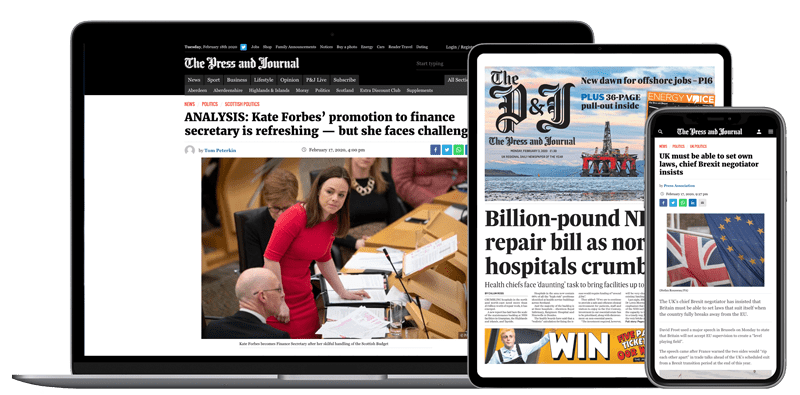 Help support quality local journalism … become a digital subscriber to The Press and Journal
For as little as £5.99 a month you can access all of our content, including Premium articles.
Subscribe