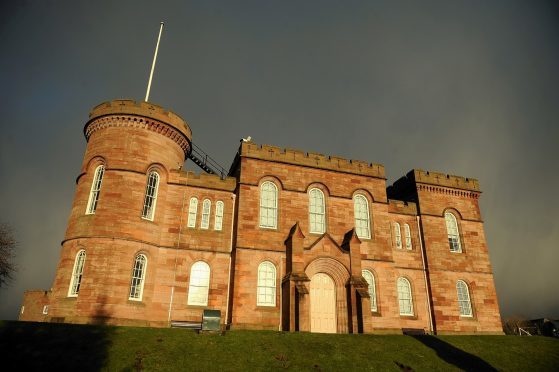 A chef launched an "unprovoked and savage attack" on a former friend who was distracted by loading music on his mobile phone.
Yesterday, 35-year-old Martin Wood of Carnarc Crescent, Inverness, was found guilty by a jury's majority of assaulting Mark Paton, 34, to his severe injury, permanent disfigurement and permanent impairment.
Mr Paton told Inverness Sheriff Court that the flurry of blows left him with a broken nose which will require surgery to straighten.
He added that he also had breathing, speech and sleeping difficulties as a result of the injury inflicted in Union Street, Inverness on July 9 last year.
Mr Paton said: "I had left MacCallum's and crossed the road. I stood there, put my headphones on and was choosing my music playlist when I was punched in the face.
"There was blood on the concrete and I fell to the ground. It was Martin. He just came round the corner and punched me.
"We knew each other from Invergordon and he had attacked me before. He then hit me on the head, neck and shoulder."
He denied hitting back at Wood, who claimed self defence, and also that he had acted aggressively first towards him.
"I was just looking at my phone." Mr Paton said.
In cross examination, he repeated "False" several times as defence lawyer Patrick O'Dea put it to him that he had approached Wood aggressively with his fist raised and his mobile phone in his hand.
He also denied pulling Wood to the ground.
The assault was witnessed by charity shop worker Ian Beaton who was waiting for a bus. He identified Wood as the assailant and confirmed he didn't see Mr Paton raise his hand.
"He was on his phone, talking to someone or listening to music." Mr Beaton added.
Fiscal depute Roderick Urquhart said Wood had several previous convictions for assault and public disorder, including one in which he was found guilty of assault to severe injury and permanent disfigurement.
Sheriff Gordon Fleetwood said he would defer sentence for a background report until August 3 and remanded Wood in custody.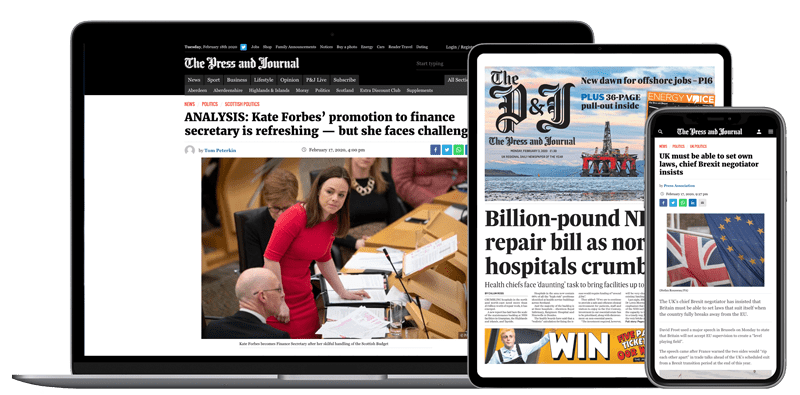 Help support quality local journalism … become a digital subscriber to The Press and Journal
For as little as £5.99 a month you can access all of our content, including Premium articles.
Subscribe