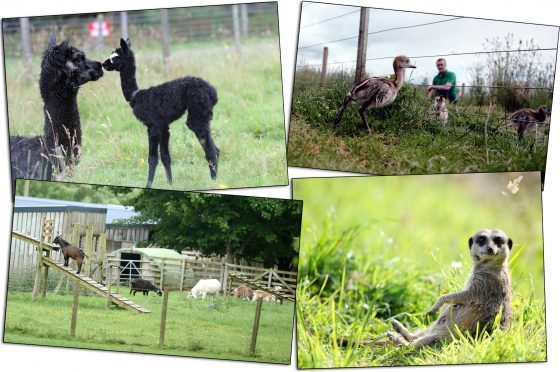 Highland Council is investigating fresh claims that the animals at a local wildlife park are being neglected.
Two women who worked at the Black Isle Country Park from Monday to Wednesday last week claimed that rabbits, llamas and other animals were not being fed, watered or cleaned properly, and that their living spaces were too cramped.
Charlotte Lawson and Rita Badia, both in their late 20s, reportedly said they had previous experience working with animals and compared the petting zoo as an "abandoned prison".
A petition created by Miss Lawson to "save the animals" at the park had reached more than 730 signatures as of last night.
But park manager Alison Gallagher refuted the claims last night.
Ms Gallagher said that, on the first morning the women started their employment, the pair found 11 baby wild rabbits at the bottom of the park and transported them into cages with their domestic rabbits, separating them from their mothers.
Ms Gallagher said that all of the baby rabbits eventually died.
She added: "It was total stupidity. After the first day alarm bells started to ring (with the women). We spent two hours in the morning and evening bottle feeding the babies, but unfortunately there was nothing we could do.
"It's also possible that if they (the baby wild rabbits) had any viruses they could have passed them on to our rabbits.
"If there was any neglect here, we would be the first to close down. We have up to date health plans and medical records and the animals are well looked after and are cared for and friendly."
Mrs Gallagher also said that the pair had contacted an equine vet when the rabbits fell ill, which she said was not necessary as the park has its own regular vet.
She added that the two women were sacked for "misconduct" over what had happened.
A local authority spokeswoman said: "The council has been made aware of the concerns of two people regarding animal welfare at the park. The issues raised will be thoroughly investigated by Environmental Health."
The investigation has come to light after the local authority revoked the wildlife park's zoo licence last year due to animal welfare concerns, before granting a new licence to open again as a petting zoo.
The wildlife park is run and owned by Eric and Maureen Maxwell.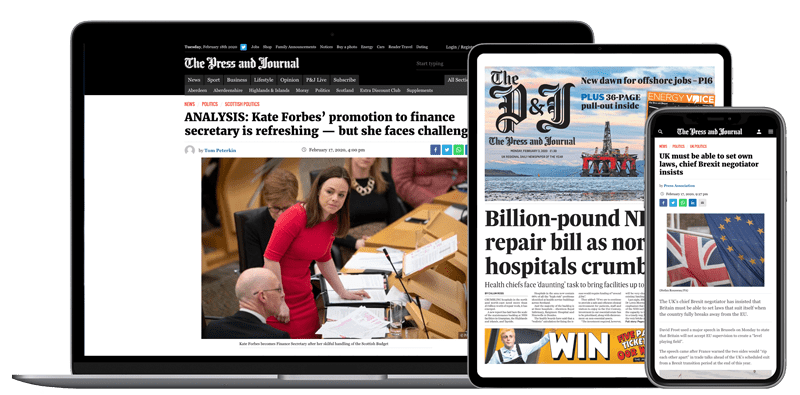 Help support quality local journalism … become a digital subscriber to The Press and Journal
For as little as £5.99 a month you can access all of our content, including Premium articles.
Subscribe