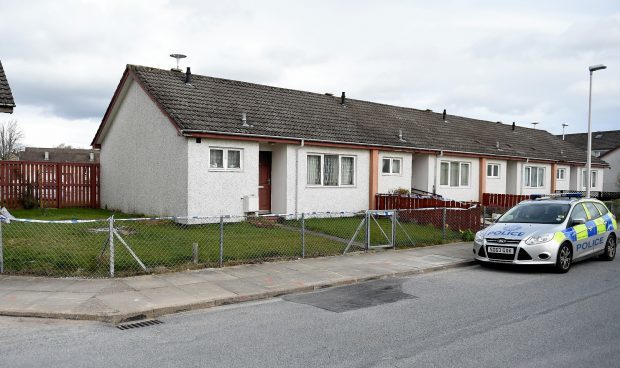 Housing chiefs in the Highlands have confirmed that new tenants will be moved into a "house of horrors" where two women were brutally murdered.
The local authority has decided to keep the home at 5 Kintail Court in the Hilton area of Inverness, despite it having been the scene of two horrific, unrelated crimes.
Highland Council had previously said the future of the home was "being considered", but has now confirmed it "intends to retain the property for housing use".
The semi-detached, single-storey house has been lying empty since Elizabeth Mackay's body was found in a pool of blood in the kitchen in March last year.
Pensioner jailed for life for brutal murder of Inverness woman
Inverness pensioner Michael Taylor has been convicted of murdering the 60-year-old mother with "staggering brutality" and was told this week he would service a minimum of 16 years in jail.
For unknown reasons, Taylor repeatedly punched Ms Mackay on the head until she lost consciousness, then repeatedly struck her on the head with what prosecutors suspected was a kitchen pan.
He then removed Ms Mackay's clothing, handled and bit her breasts, before fleeing the scene, only to be snared by DNA evidence.
Ms Mackay had been one of the first tenants to live in the council house after Brian Grant, who murdered Ilene O'Connor and then buried her in the garden a decade ago.
Grant was jailed for life in January 2007 for the "savage and brutal" attack on the 39-year-old hairdresser, who was missing for two weeks before police discovered her body.
Her injuries included brain damage, 26 rib fractures and a smashed breast bone.
Detectives investigating Ms Mackay's death said they had never encountered two unrelated murders in the same home before.
Jean Slater, a former city councillor and ex-chairwoman of Hilton community council, said the local authority would have to be flexible if tenants did not want to move into the property.
"I know at the time local residents were very against it being re-let," she said.
"But I think realistically that is probably what is going to happen to it. We are very short of council housing in Inverness.
"I think the council is going to have to lenient when it comes to re-letting. I think they will have to be, under the circumstances.
"It would not bother some people but other people will find it very difficult, that's why I think the council have to be a bit lenient on letting."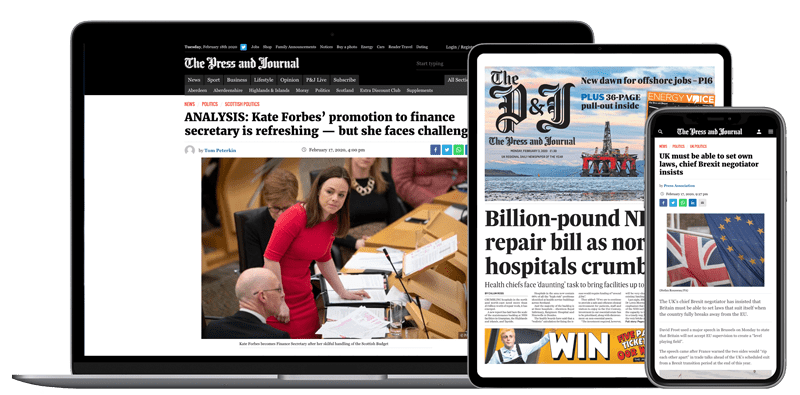 Help support quality local journalism … become a digital subscriber to The Press and Journal
For as little as £5.99 a month you can access all of our content, including Premium articles.
Subscribe