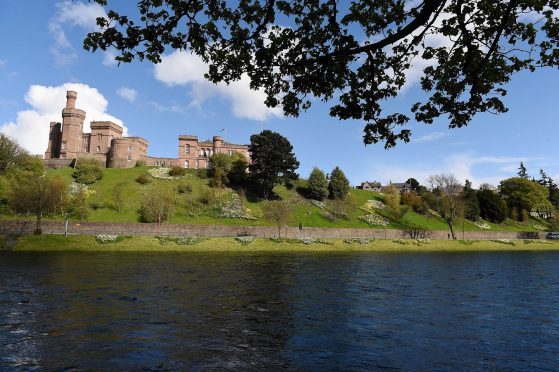 A teenager who assaulted two paramedics while they were attending an emergency was sent to detention for a year yesterday.
Zak Williamson and an unnamed juvenile repeatedly punched and kicked Alasdair McDougall and Donald MacDonald on the head and body as they were helping a casualty in Stewart Court, Culloden on March 24, 2015.
Williamson, who is now aged 18, admitted charges of assault to injury and to severe injury which Sheriff Margaret Neilson said were "appalling." He also pleaded guilty to resisting arrest by struggling violently with police.
She added: "Paramedics were doing their job helping people, Unfortunately, such attacks are becoming more frequent and the victim impact statements make for sombre reading."
The Sheriff said the public had to know that this type of violence against emergency workers would not be tolerated.
"Clearly he has a problem with police and paramedics. This has affected both these men personally and how the service deals with calls.
"It is shocking." the Sheriff added.
Williamson of Arlturlie, east of Inverness, had also failed to fully comply with a community payback order, the court heard, sometimes turning up "intoxicated."
He was also drunk when he launched the attack on the ambulance crew.
At an earlier hearing the court heard that the medics were called to assist an elderly woman who hadn't taken her medication.
She asked to be taken home to get her meds, but the mercy men told her they could take her to hospital and not to her home.
This prompted the violent attack.
As one was being assaulted, the other put in an emergency call to his control room and then went to the aid of his colleague.
Police immediately attended and found Mr MacDonald "petrified and out of breath." the court was told.
He was also treated for a broken finger.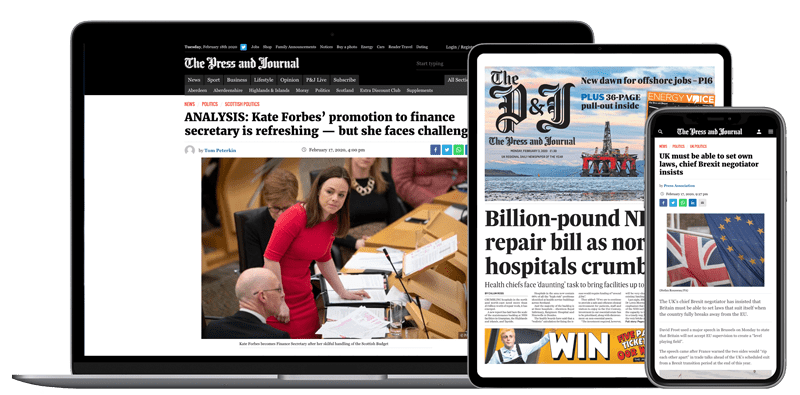 Help support quality local journalism … become a digital subscriber to The Press and Journal
For as little as £5.99 a month you can access all of our content, including Premium articles.
Subscribe