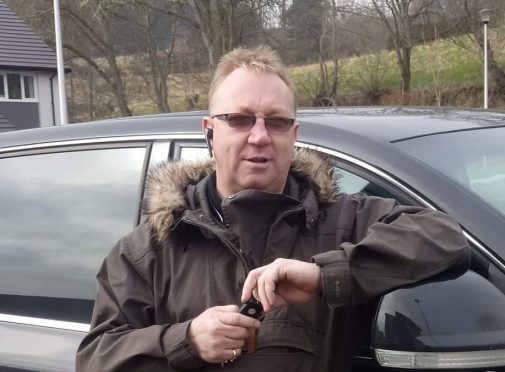 An Inverness man posted an explicit picture of his former partner online – and then demanded the return of his parrot, a court heard.
David Robertson, 52, split up with his 27 year old wife, Marita, late last year and the couple had acrimonious talks over the return of his possessions, including the bird.
In a taped conversation played before Sheriff Margaret Neilson at Inverness Sheriff Court yesterday, Robertson was heard to complain about the bird being left alone and his estranged wife setting a 5pm deadline for him to collect it from her home.
Robertson denies sending social media content and phone calls of an offensive, grossly indecent or of a menacing nature, posting photographs of Mrs Robertson naked, partially clothed and in her underwear on social media, and threatening to publicly distribute similar photographs of her between February 19 and February 25, this year.
In court, Mrs Robertson said: "I went to check my messages on WhatsApp and I saw that Dave had changed his profile picture. It was an explicit one of myself naked from the waist down.
"I knew it was me because of a tattoo I have below my navel."
Miss Robertson said that she phoned her husband to have it removed and recorded the conversation, one of many she kept on her phone.
"I hadn't seen that photo before and didn't know it had been taken,"
She said that the picture was replaced with others over the next few days, one of her in a red dress and another of her standing in front of her mirror in only her underwear.
"I felt this was an invasion of my privacy." she went on. "I warned him I would report it to the police if he didn't stop and delete all the pictures of me."
Later, Acting Det Sgt Fiona McColl told the court that officers asked Robertson, of Telford Road and formerly of Invergordon, for his mobile phone so it could be analysed.
The court heard that Robertson had denied he had used the naked photo as his WhatsApp profile pic. All the photographs were found on his phone but defence agent John MacColl challenged the admissability of them.
He asked the policewoman if she had "specifically" told his client that he had the right to refuse to hand it over.
DS McColl replied she couldn't remember her exact words.
The trial was adjourned until July 27.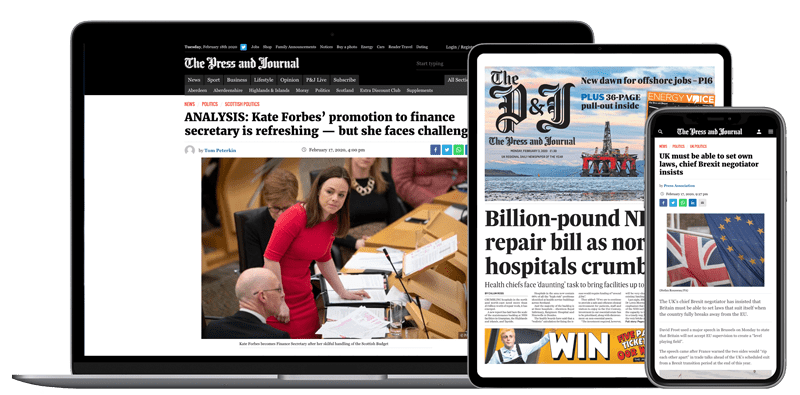 Help support quality local journalism … become a digital subscriber to The Press and Journal
For as little as £5.99 a month you can access all of our content, including Premium articles.
Subscribe