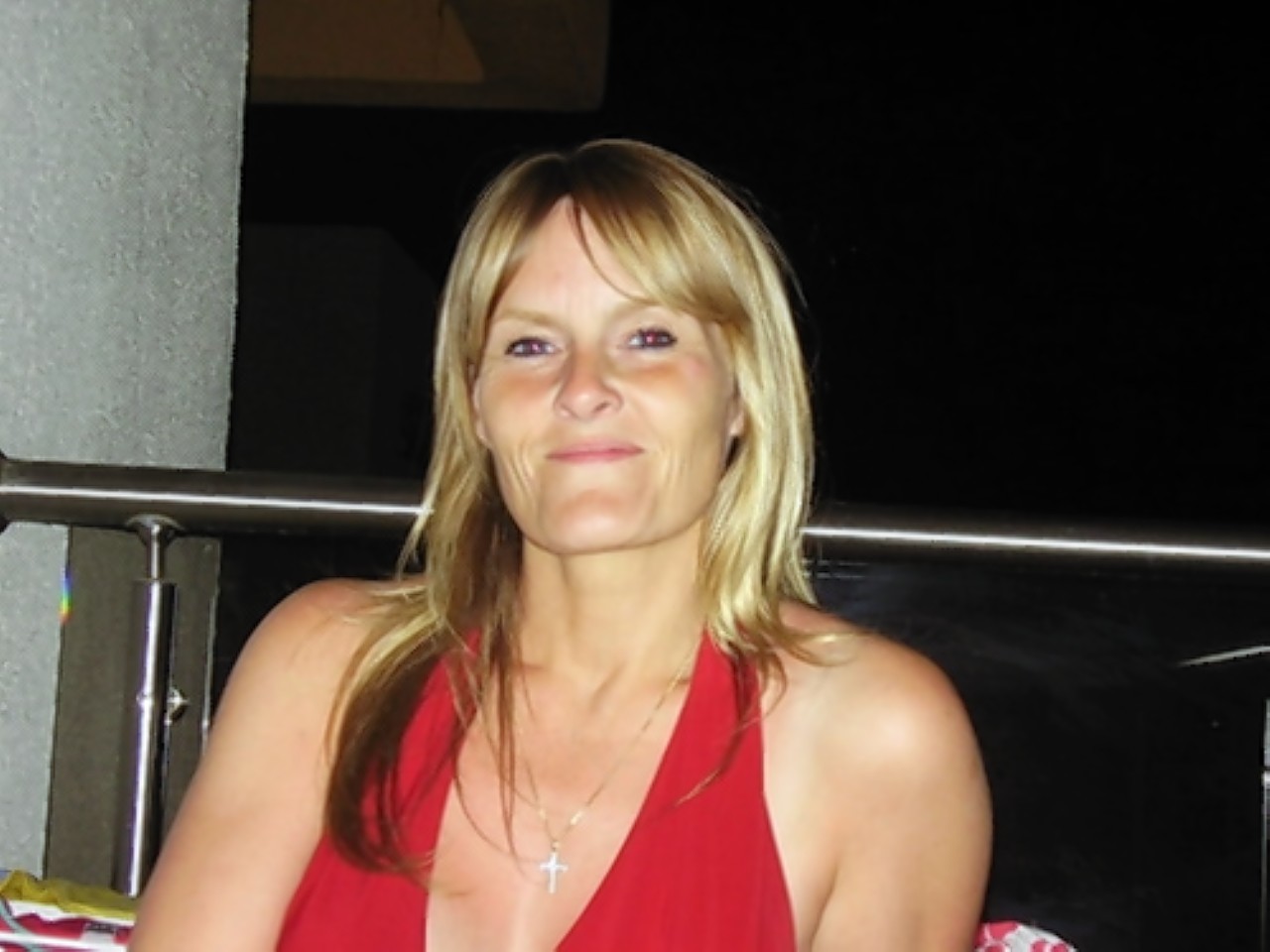 A rally driver involved in a fatal accident during an event in the Highlands would not have been able to regain control of his car after it struck a rock, an inquiry heard.
Joy Robson, 51, from Skye, died after a rally car crashed at the Snowman Rally near Inverness in February 2013.
The car struck a large rock at the side of the track, causing the driver to lose control and the Honda Civic somersault for about 131.2ft.
Man tells inquiry how he tried to save woman's life after she was hit by rally car
The Fatal Accident Inquiry at Edinburgh Sheriff Court into the death of Joy Robson, 50, heard yesterday that the car, being driven by 31-year old Graeme Schoneville at the Highland Snowman Rally near Drumnadrochit, on February 16, 2013, had struck two rocks at the side of the track. An uprooted tree fell on Ms Robson in the aftermath.
Giving evidence on the fifth day of the inquiry, Constable George Lemmon, a traffic officer with the then Northern Constabulary, told the court he attended at the site after receiving a message that someone had died.
On the following day, he said, he and a colleague drove round the route at between 20 and 30mph.
He added: "I would not like to have gone much faster. Forest tracks are a different kettle of fish. Nice area for walking dogs, but not for traffic."
Asked by Advocate Depute, Andrew Brown QC, what speed the car been travelling, Constable Lemmon said it was not possible to say, but the average target time would have been 60-65 mph.
He said the second stone had broken the rear wheel, causing the driver to lose control.
Mr Brown asked him: "Could the driver have done anything to take control or was it out of his control?". The constable replied: "It was completely out of his hands. It had launched itself after hitting the stone."
John Clayton, 72, one of the two marshals at the hairpin bend, told the inquiry how he contacted the rally stage manager and asked that the rally be stopped as he was concerned about "the wall" of spectators arriving at that location.
Cars that had not started were stopped immediately, but there were six cars heading for the hairpin. The car that crashed was the fourth car. Three cars had gone through when, he said, he heard a "bang, bang, and saw the car spiralling up in the air. There were some small trees, 10-15 ft high and it went over the top of those. It lost its momentum and went straight down, people were running in every direction."
Mr Clayton said that things had improved since then.
The inquiry continues.