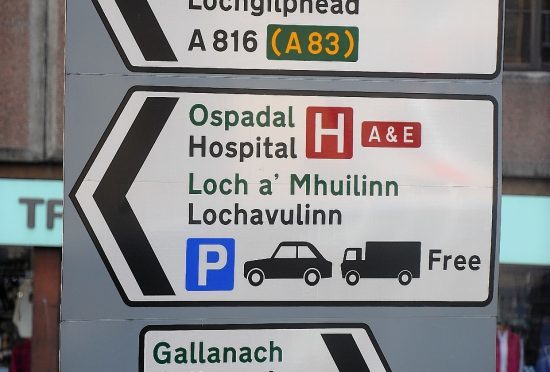 Parents of Gaelic students could be the key to keeping the language alive – even if they are non-speakers themselves, according to a new study.
Researchers at Strathclyde University have found that, although the language is viewed much more positively than it was three decades ago, these favourable opinions do not always in practice translate into opportunities for children to speak it outside the classroom.
And according to study lead Dr Fraser Lauchlan, the encouragement of parents at home could make the difference – and save a language.
He explained: "If parents have a positive attitude, it could be a first step towards a language's increased use within the home, and this in turn could have a positive impact on the practice of the language in wider society.
"This could even be true for parents who don't speak the language, as has been found with some whose children are in Gaelic-medium education; they may encourage their children to read and to watch TV programmes in the minority language – and may even learn it themselves."
The surveys, pulished as a chapter in the book Bilingualism and Minority Languages in Europe, were carried out of 236 parents and children on Lewis and Sardinia respectively, including speakers and non-speakers of Gaelic and Sardinian.
Nearly 90% believed Gaelic or Sardinian should be taught in schools, while nearly three-quarters felt speaking these languages was equally important to speaking English or Italian.
Just over three-quarters thought it was as important to learn Gaelic or Sardinian at school as more educationally established languages, such as French, German or Spanish. More parents and children, particularly parents, in Scotland were positively predisposed to the minority language when compared with the Sardinian respondents.
John Morrison of An Comunn Gaidhealach said: "The study supports the views that many Gaelic speakers hold.
"Positive values, and positive attitudes, towards Gaelic now represent the norm and within this context parents, and grand-parents, are having a significant impact upon how younger generations perceive the value of Gaelic."
Bòrd na Gàidhlig's Director of Language Planning and Community Developments David Boag said: "The results of this study are both interesting and encouraging. The benefits of bilingualism are well known internationally and children across Scotland who are educated through the medium of Gaelic are benefitting from this fantastic opportunity.
"Ultimately we want to see more people using Gaelic more often and it's great to see that parents want to see this happening in their homes and in their wider communities."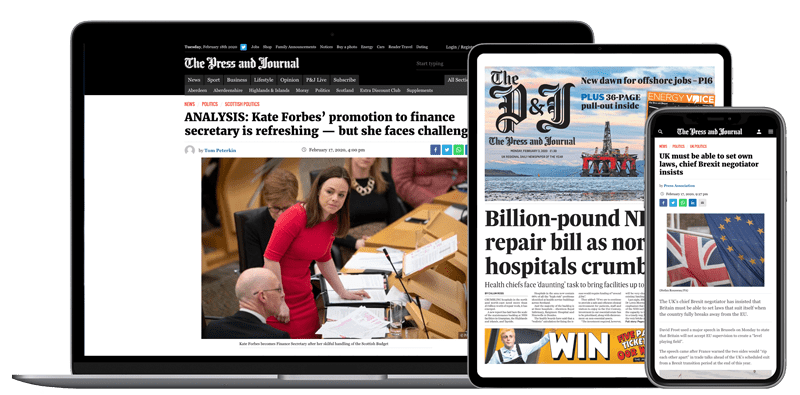 Help support quality local journalism … become a digital subscriber to The Press and Journal
For as little as £5.99 a month you can access all of our content, including Premium articles.
Subscribe