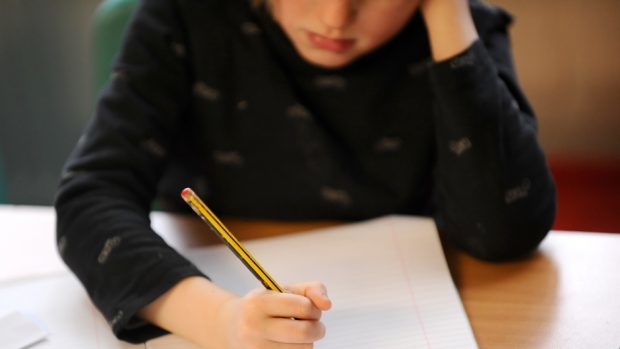 An entire class of students has failed a higher course in the Highlands for a second successive year.
Amid frenzied excitement about exam passes across the north and north-east, Inverness College UHI embarrassingly confirmed that none of 13 students who sat this year's Higher media exam managed a pass.
It described the result as "deeply disappointing", saying an investigation was under way to establish what went wrong and pledging support for any pupil needing it.
UHI representatives will discuss the matter with the Scottish Qualifications Authority (SQA).
Last year, 20 students received no award from their higher media course at the college.
Roddy Henry, the acting principal at Inverness College UHI, said "These results are a real shock and I am deeply disappointed that we are in this situation.
"The results are not in line with ongoing feedback and monitoring of the course, which was stringent this year given last year's results.
"They are by no means representative of the overall quality of provision at Inverness College UHI, where student success rates have improved year-on-year for the last four years."
He said that, overall, higher results this year had been "very good" and, in several cases, "well above the norm for highers studied at colleges in Scotland."
The overall pass rates – in maths (71%), English (80%), care (100%), physics (83%) and biology (80%) – were considered "outstanding".
Mr Henry added: "Taking all that into account, along with strong endorsement of the quality of our provision from Education Scotland, the recurring issues on this course are highly unusual and of significant concern.
"I am personally overseeing the investigation and my main concern, aside from the investigation, is for our students who we will continue to provide with any support necessary, particularly regarding their next steps."
The outcome was deemed as disappointing given an action plan put in place in the wake of last year's results which found that "a contributory factor had been a lack of clarity regarding the SQA course requirements and the college's understanding of these".
Shortly after students sat the exam in May 2016, the SQA issued new guidance around the higher media course.
Higher Media will not be offered at Inverness College UHI next term.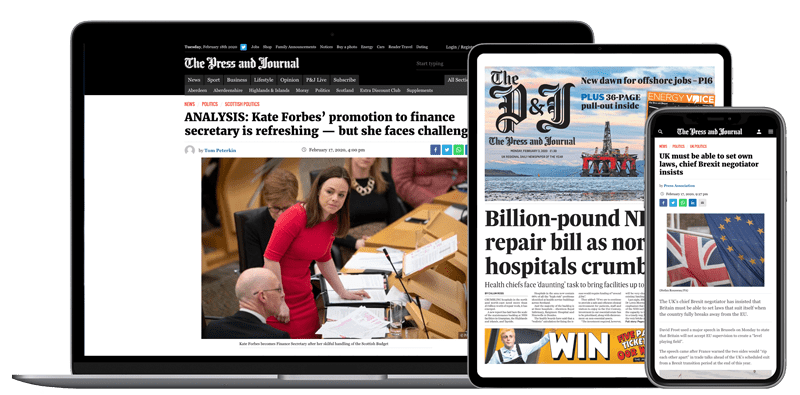 Help support quality local journalism … become a digital subscriber to The Press and Journal
For as little as £5.99 a month you can access all of our content, including Premium articles.
Subscribe