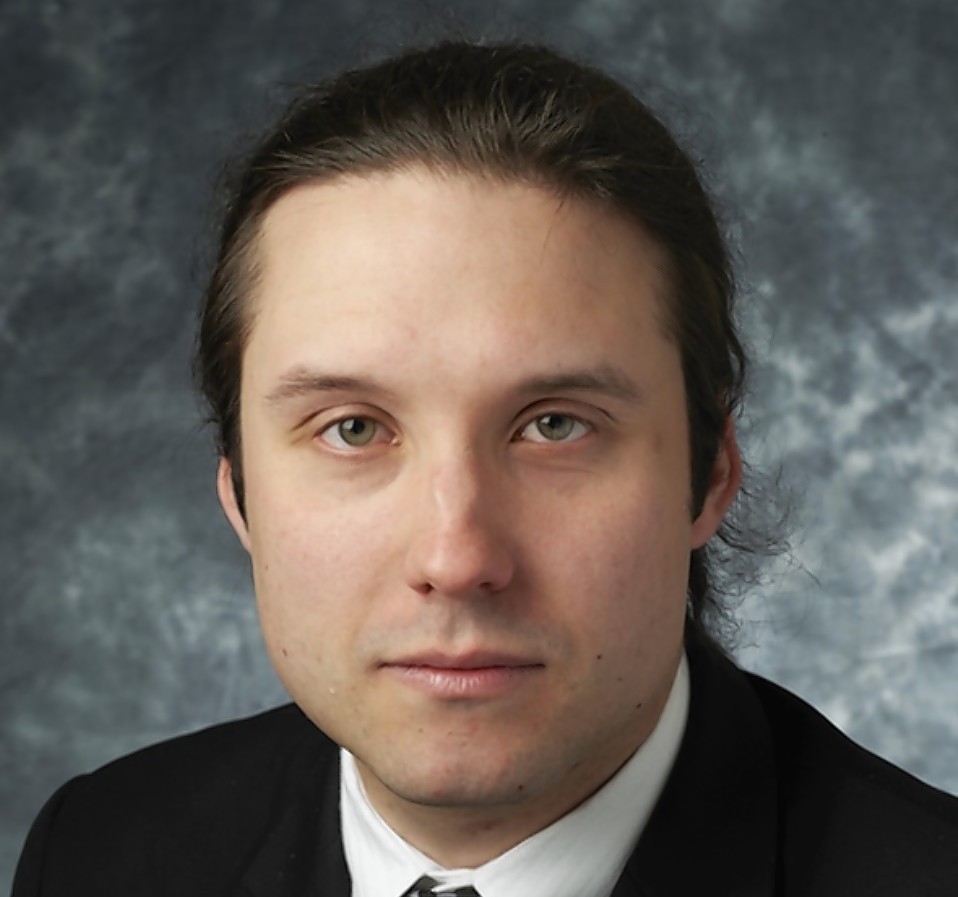 A city councillor is urging colleagues to "bite the bullet" and revert a one-way traffic system on one of the region's busiest streets to its previous, alternative direction.
He says it would help tackle regular gridlock and reduce vehicle pollution.
Recurrent problems of traffic congestion in the Queensgate area have triggered a flood of complaints on social networks.
Inverness Central SNP councillor Richard Laird pursued the case some months ago without success but is to try again to convince the council's roads department that a review is needed.
He agrees with campaigners that the one-way flow on Church Street should revert to its previous direction because of the convergance of three roads into Queensgate.
Mr Laird has responded to online complaints about traffic priority to vehicles on Fraser Street over those on Church Street when heading along Church Street towards Queensgate from Union Street.
He pressed the point a few years ago to be told that roads officers had concluded that it would cause problems at the junction of Academy Street, Chapel Street and Friar's Lane.
"There previously didn't seem to be any political support from my ward colleagues on this but I'm happy to raise it again," he said yesterday.
"I'll be looking at how we improve city traffic circulation because it's causing problems. The reliability of the buses is shot to pieces because of the congestion.
"It's time to bite the bullet and look at whether the current system is working properly."
A spokeswoman for the council said: "The current system became live in the city centre in 2009 as part of the streetscape improvements and was based on traffic assessment data captured over a two-year period and engineering reports."
She added that one reason for the change at Queensgate was to stop Church Street becoming "a rat-run" and to improve the viability of pedestrians and drivers accessing the city centre.
"For any changes to be made, councillors would need to request a report which would have to fully assess any proposed changes and include new traffic data," she said.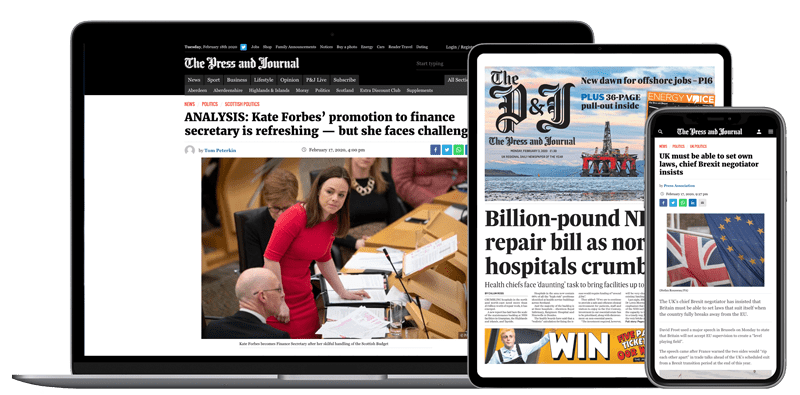 Help support quality local journalism … become a digital subscriber to The Press and Journal
For as little as £5.99 a month you can access all of our content, including Premium articles.
Subscribe