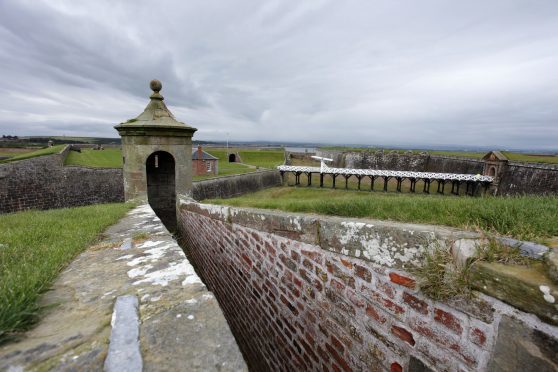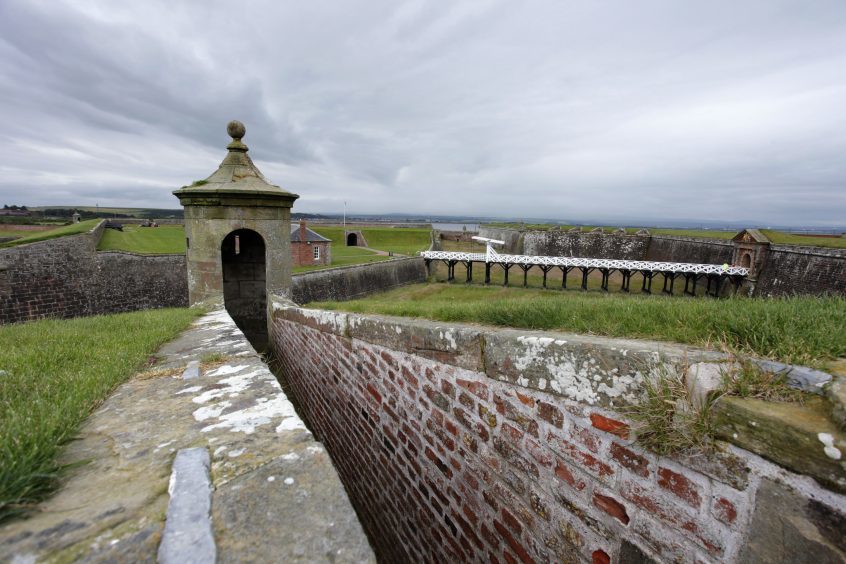 Thousands of people took a step back in time over the weekend at the first 'Amazing Age' extravaganza.
Fort George near Ardersier opened its doors to the Romans, Picts, Vikings, Covenanters, pirates, Jacobites and Battle of Britain heroes for the event organised by Historic Environment Scotland.
And throughout the two-day event there was also a celebration of Scotland's musical heritage.
Visitors to the 18th century fortress could visit a Roman potter at work and find out what happened when his countrymen arrived in Caledonia nearly 2,000 years ago.
They also had to chance to discover more about the beautifully carved objects left behind by the Picts; hear all about the feuding factions that dominated Medieval Scotland; learn how a group of citizens signed the National Covenant – calling on Charles 1 to end the power of bishops in Scotland in 1638, and find out more about this country's notorious pirates.
There were also opportunities to learn all about the Jacobites and Redcoats as well as Fort George's involvement in both World Wars and people could find out what it was like to live in an Edwardian home.
The musical programme was provided by young ceilidh musicians from  Inverness and Nairn, the Margaret Stewart Trio, Malinky, Shooglenifty and mullti award-winning Gaelic singer, Julie Fowlis.
Kit Reid, senior interpretation manager at Historic Environment Scotland, said the ambitious project had gone "fantastically well."
"We held 'Amazing Ages' in order to celebrate 2017 as the year of history, heritage and archaeology.
"People could experience a living historical heritage through different encampments and we received really good feedback throughout the weekend.
"On Saturday alone we had more than 2,300 people attending which was absolutely brilliant.
"This was a new event for us, although we have organised large-scale celebrations in the past, and we are very happy that it has gone so well."
Mr Reid added: "Having music at events like this is a new thing for us. But because traditional music in Scotland depicts a lot of our history, it is a natural crossover.
"It was great to see local people as well as visitors at the event and we had a lot of help from extra staff as well from the National Trust for Scotland and Archaeology Scotland.
"Event Scotland also helped with the funding for 'Amazing Ages'.
"It's too early to say yet whether we will hold a similar event next year – we'll wait and see how it goes."