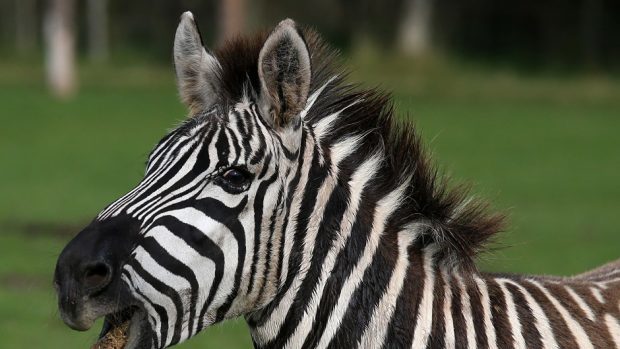 Almost 130,000 people have backed a petition for the closure of the former Black Isle Wildlife Park, citing alleged animal neglect.
The latest protest, organised by two people who worked there, was registered yesterday with Highland Council, which issued the park's licences.
The council rescinded the park's zoo licence in June last year, resulting in "exotic" animals being rehoused elsewhere. It later granted a public entertainments licence, allowing it to retain domestic animals.
The park last year agreed to move its more exotic species elsewhere and now trades as "Noah's Ark Animal Park". Its owners yesterday dismissed the latest criticism as baseless.
Petitioner Charlotte Lawson, who volunteered at the park last month, said: "We couldn't believe the horrific conditions the animals were living in and the neglect and suffering they had obviously endured for a long time."
However Alison Gallagher, a spokeswoman for the park's owners, said: "The animals are all healthy and happy. I don't know how you can say any of our animals are distressed.
"If there are any health problems our animals are treated by our own vet."
Sandra Dingwall – who quit recently after working at the park for almost a year – described the standard of animal care as "poor".
Campaign group Animal Concern Advice Line has called for the closure of the park since October 2014.
The council says it treats all complaints seriously and had investigated with (UK Government) appointed veterinary inspectors and the Scottish SPCA.
A spokeswoman said: "A number of visits have been conducted by officers both unannounced and scheduled as part of these investigations. None of the visits identified any serious neglect or welfare issues."
Senior Scottish SPCA inspector Dougie Campbell said: "We've previously attended and are liaising with the council."