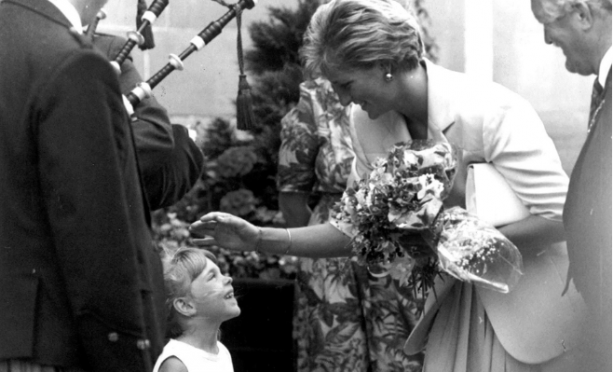 As a five-year-old, there can be few moments more exciting than waiting to meet a real-life princess.
And even now, 27 years on, Gemma McAllister remembers the buzz of being taught how to curtsy as she waited to present Princess Diana with a posy of flowers during a visit to Inverness Town Hall.
Miss McAllister had been selected for the honour as she was the youngest daughter of any of the councillors on Highland Council at the time of the visit on July 26, 1990.
Last night, as she looked at the photograph capturing the moment, the 32-year-old remembered the royal complimenting her and giving her a pat on the head.
She said: "I remember being a bit nervous, before we met her I was being taught how to do a proper curtsy.
"She told me that my dress was really pretty, and I remember she really liked a little silver necklace with ballet shoes on it that I was wearing at the time – it's a long time ago now, but I remember her being really nice and kind.
"I gave her a posy, and she spent a good few minutes speaking to us."
Miss McAllister, who still lives in Inverness, also vividly remembers finding out about Diana's death seven years later and admitted it had hit her hard after their brief encounter.
She added: "Everyone says they remember where they were when it happened, and I was at a sleepover at my friend's house.
"I remember that I couldn't believe it, it was really sad."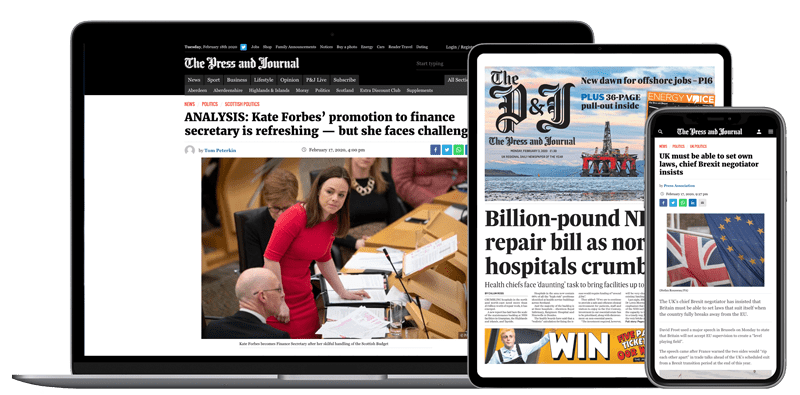 Help support quality local journalism … become a digital subscriber to The Press and Journal
For as little as £5.99 a month you can access all of our content, including Premium articles.
Subscribe