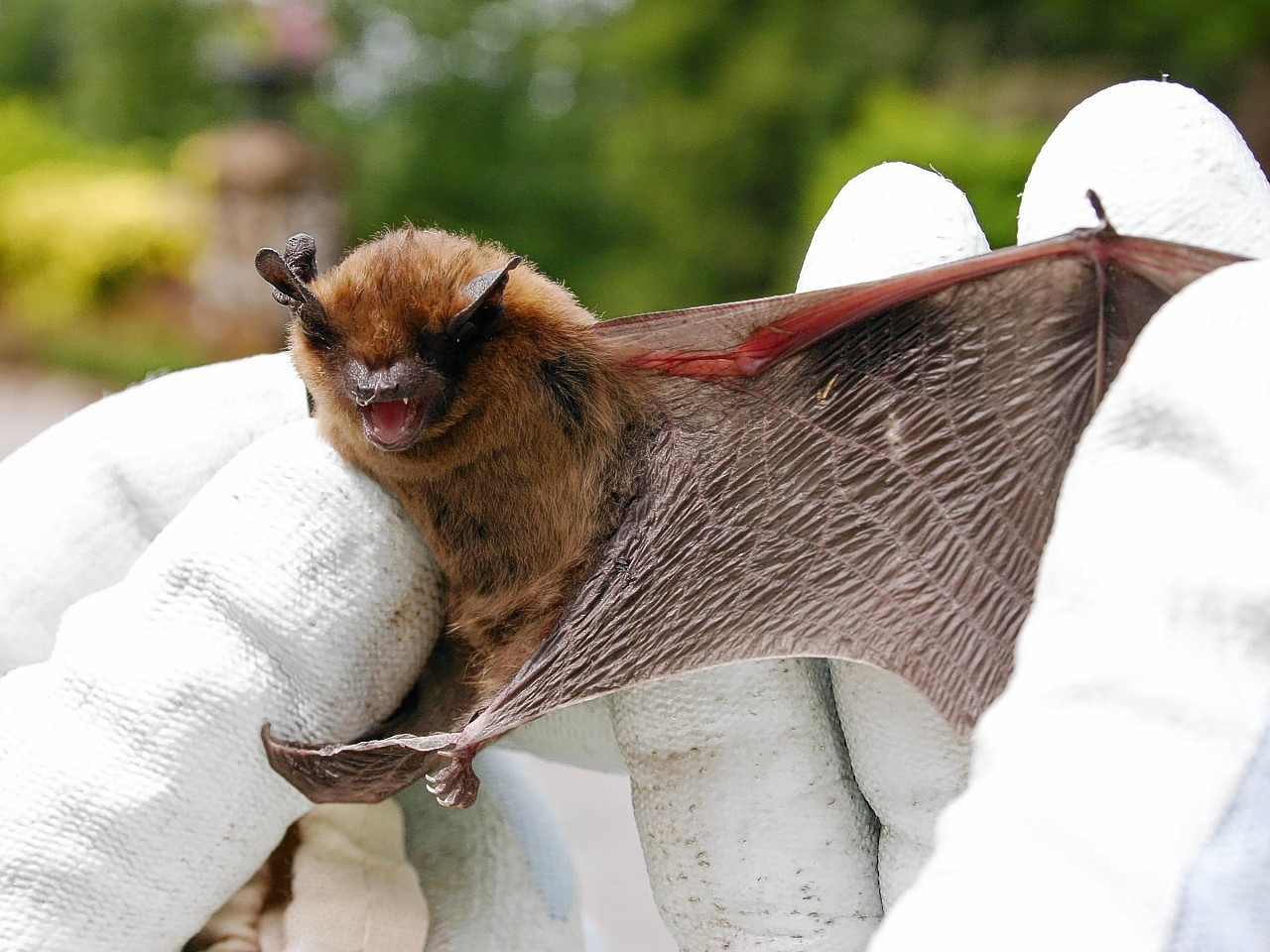 Bat lovers will have a rare opportunity of an insight into the lives of the creatures at a wildlife event in Nairn tomorrow.
Council countryside ranger Saranne Bish will be on hand between 8pm and 10pm to share her knowledge.
The rendezvous point is the Jubilee Bridge car park.
Saranne said: "Nairn, with its river and woodlands, provides lots of places for bats to 'hang out' such as old trees, bridges and buildings as well as a good source of night flying insects for them to feed on.
"Hopefully we should be able to spot a few bats on their nightly rounds."
Anyone joining the walk should wear warm clothing, midge repellent and be prepared for inclement weather.
For further information call Saranne Bish on 07818 588 222.
It costs £4.50 for adults, children/concessions £3.50 and children must be accompanied by a responsible adult.