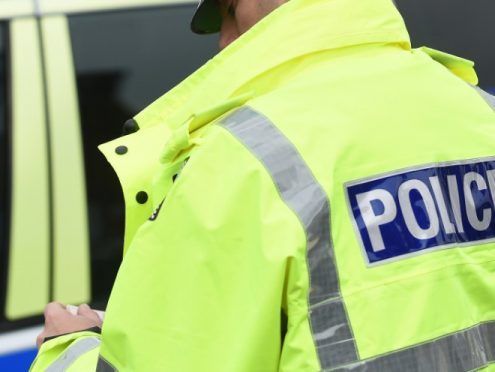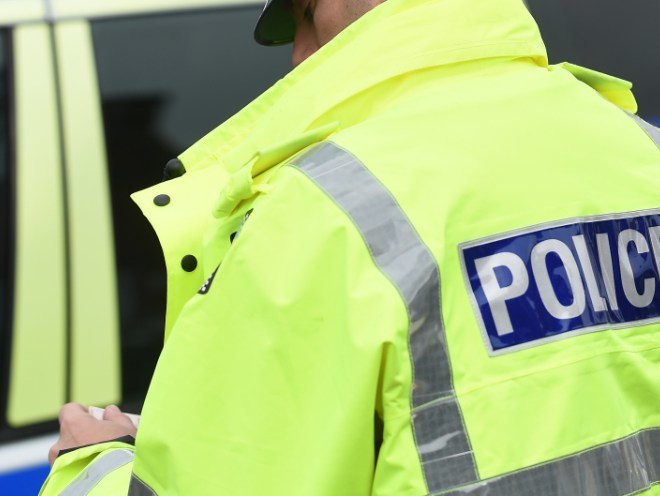 A driver was involved in a collision with a scooter then failed to stop at the scene, police have said.
The force is investigating the incident between the silver car and Vespa-Piaggio scooter which occurred yesterday at around 8.10am on Harbour Road, Inverness.
In a statement police said: "The silver car struck the scooter knocking the rider onto the road. The rider sustained minor injuries. The silver car failed to stop at the scene."
Officers are appealing for anyone who may have witnessed the collision and specifically the member of the public who noted the registration number of the silver car involved to contact police and quote incident number NN/23208/17.