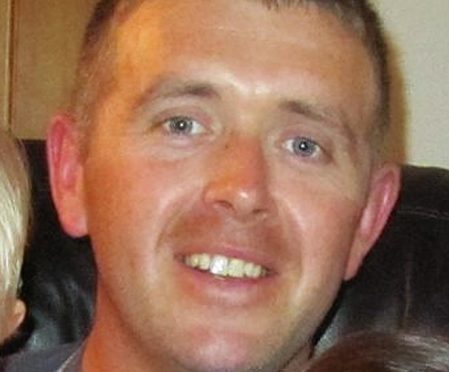 Plans have been approved for new sports facilities in a Black Isle village that would realise the "vision" of a community leader who died tragically on New Year's Day.
Phased work could start next spring in Avoch on a new five-a-side football pitch on a disused bowling green, as well as a new tennis court and multi-use sports court, next to the village sports pavilion.
Avoch Ammenities Association (AAA) has spearheaded the proposals under the leadership of George and Jillian Jack.
Police name man killed after being struck by car on Black Isle road on New Year's Day
Last night Mrs Jack said: "I am delighted the plans have been granted and that's another step forward for the project."
The couple led the project to transform the pavilion into a sports bar and members club last summer to breathe new life into the community.
But father-of-two Mr Jack, who was AAA chairman, died in hospital days after being involved in a collision with a car on the village's Station Road in the early hours of New Year's Day.
Last night his wife, who took over as chairwoman, said her late husband would be "delighted" as the new sports facilities were his "vision" for Avoch.
Mrs Jack said match funding has still to be secured for a project, which will be completed in three phases and cost about £300,000, and that the AAA have so far raised about £18,000 from their own efforts.
The new facilities will include a new changing changing block and floodlights.
Mrs Jack added: "The sports facilities will help bring the community back together and provide essential sports facilities for the kids. Avoch school doesn't have enough for them.
"We are looking at Leader funding from Highland Council and there are a few other funding sources as well."
Black Isle councillor Jennifer Barclay, who knows Mrs Jack and her family, said: "I think George would have been very proud of them all because it's what he set out to do from the start. He was very highly thought of.
"Jillian really is heads down and really into the project which must be quite difficult with what happened to George, and bringing up two young children, but she has had tremendous help from her parents and family.
"They are all tremendously strong people.
"These facilities will make a tremendous difference  to the children in the area. We are desperately needing something for them.
"The AAA are all very good and they are regularly fundraising for community projects."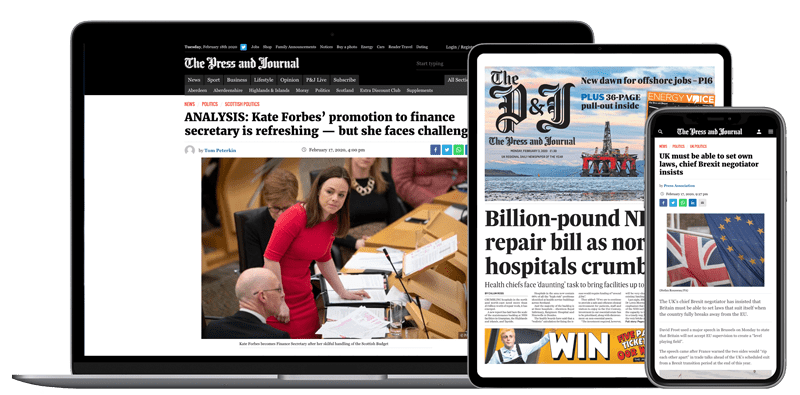 Help support quality local journalism … become a digital subscriber to The Press and Journal
For as little as £5.99 a month you can access all of our content, including Premium articles.
Subscribe