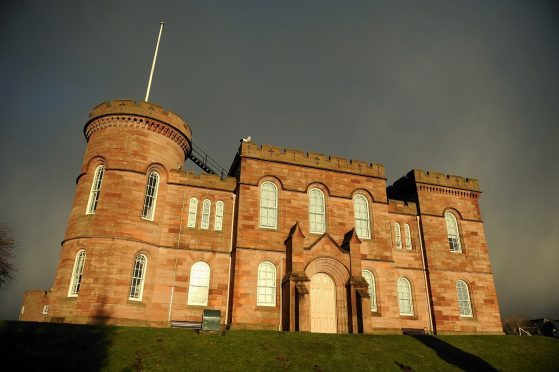 An arsonist who had been on the run for almost two years after absconding from an open prison was re-captured in the Highlands.
Haroon Yunus, who uses various other names, was jailed for life at Bolton Crown Court in 2007 and escaped from Sudbury on Boxing Day, 2015.
He had been incarcerated for setting fire to a property in Bolton while his partner was not at home.
The 42-year-old former British Aerospace engineer was arrested in a house in Dan Corbett Gardens, Inverness, after police were called to deal with a complaint against him.
He was found hiding in a bathroom and gave police false details, Inverness Sheriff Court heard yesterday.
He admitted attempting to pervert the course of justice and had sentence deferred for a background report until October 20.
His lawyer, Urfan Dar said his client had escaped because of "a direct and credible threat against him".