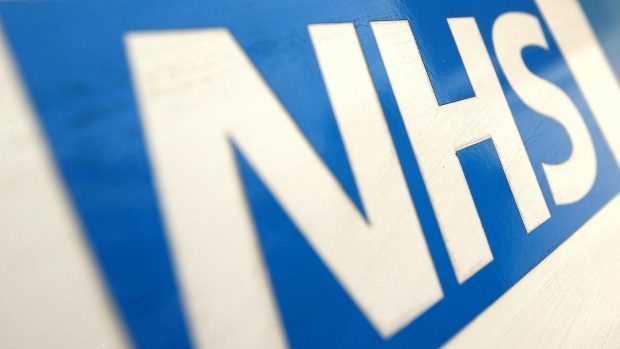 An Inverness resident has started a widespread mental health campaign urging for 24hr support for those of serious risk.
Emma Roddick, from Inverness was diagnosed with Borderline Personality Disorder, a condition affecting a person's instability of mood, self-image and behaviour.
After struggling to receive help in a crisis, Ms Roddick decided to start the campaign, to appeal for a helpline to be added to the NHS24 for individuals suffering with mental health.
She said: "I feel that this is such a small change that could really ease the stress for mental health patients. One story shared on the petition page tells of a man who felt suicidal and ended up hanging up on NHS24, frustrated by the way his call was being dealt with. This should never happen."
Despite an array of helplines including the Samaritans, Breathing Space and
being on hand to provide aid, she admits that services need to be readily available, the same way they are for other illnesses.
She added: "It is excellent that we have so much support for people suffering depression and low mood, however, these call takers are not medically trained, and when someone requires immediate medical assistance for acute psychiatric distress there needs to be a clear route to access this – just as there is for someone with an unexpected dental problem or other physical illness."
Councillor Richard Laird has also joined the 2,500 individuals who have supported her campaign, adding: "NHS24's current procedure makes it unnecessarily difficult for those with poor mental health to call for help. Emma's petition is calling for a small change that will make a big difference for thousands of people across Scotland. The impressive number of signatures the petition has already attracted shows the tremendous strength of feeling on this issue. It is now time for NHS24 to act."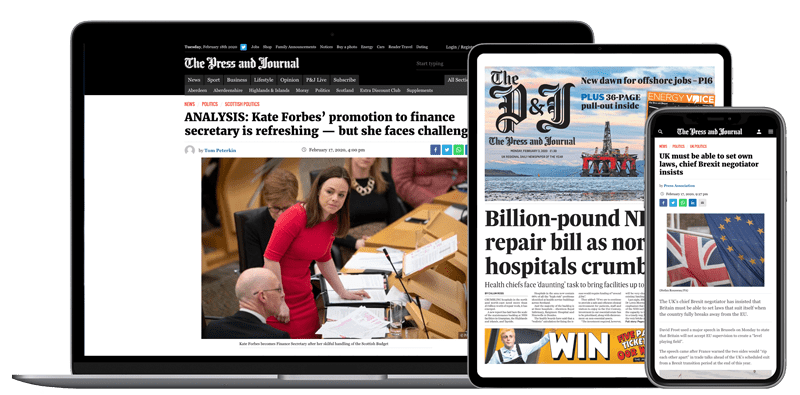 Help support quality local journalism … become a digital subscriber to The Press and Journal
For as little as £5.99 a month you can access all of our content, including Premium articles.
Subscribe