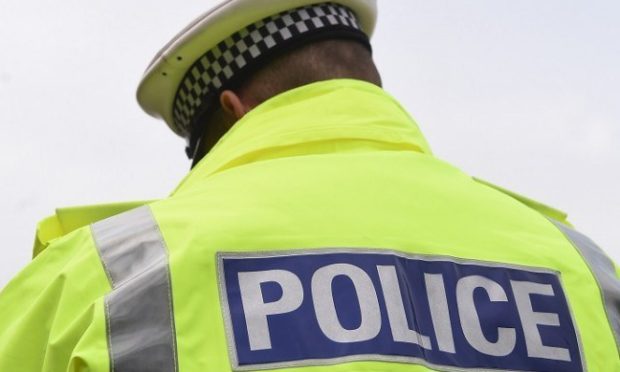 Police are investigating after the boss of a north taxi firm was subjected to a bizarre extortion attempt – with a telephone caller threatening to "torch" his fleet of cars if payment was not made.
Gavin Johnston, managing director of Inverness Taxis and Aberdeen Taxis, said he was "gobsmacked" when his Highland company received a call demanding money.
He said: "I was really taken aback when I learned from one of my taxi dispatchers in Inverness of a call he'd received and was logged in our system.
"Someone attempted to extort money from us via phone. He made threats to torch our taxis if we didn't offer them an unspecified amount of money.
"He said a future call would be made to me to discuss this ransom before ending the call. The number was withheld."
Mr Johnston posted a recording of the message on the Inverness Taxis Facebook page, where the caller said two people would be sent to the Inverness firm to collect the money.
The businessman added: "My companies have survived two previous attempts at extortion via virus attacks.
"We will not give in to such a threat and we've already spoken with the police regarding the matter. But, I feel we are not alone.
"I fear others have been targeted by the same individual or by similarly motivated individuals hoping to extort money from a thriving local business, thinking they could get away with it.
"I hope that the individual heard on the call will be caught."
He has offered a reward to anyone with information that leads to a conviction.
Mr Johnston said: "To the person who made this call: you won't get a penny from me, but whoever helps catch you will."
Police Scotland confirmed they are investigating the threat. A police spokesman said: "A telephone call made to Inverness Taxis on Monday, December 18, has been reported to Police Scotland and inquiries are ongoing."