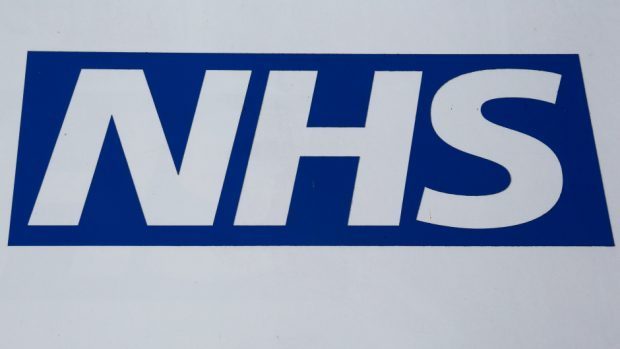 MacKinnon Memorial Hospital in Broadford on the Isle of Skye reopened to new admissions yesterday after it closed on Monday due to a rise in patients suffering with flu.
The hospital still has closed beds as a result of control of infection due to flu but is now able to admit new patients.
Chrisann O'Halloran, senior charge nurse, said: "We have been able to reopen some of our beds today allowing us to admit new patients.
"We have also reopened to visitors but would ask that people refrain from visiting our patients in isolation rooms so as to reduce any risk of spread of infection.
"We fully appreciate there will be circumstances when visiting is of benefit to both patients and their families which we will look at on an individual basis and these can be discussed with myself as senior charge nurse."
As services in Skye begin to return to normality, the overnight service at the Minor Injury Unit and Urgent Care Centre at Dunbar Hospital in Thurso temporarily suspended its service last night due to concerns surrounding increasing staff pressures.
The department was closed from 7pm, with patients able to contact the Out-of-Hours doctor between 7pm in the evening to 7am in the morning.
Mike Flavell, NHS Highland's Caithness district manager, said: "A number of viruses are currently circulating in the community, exacerbated by the flu outbreak, which has meant that there have been escalated staffing pressures at the Dunbar.
"After 7pm this evening, the MIU service will be suspended but the Out of Hours service will continue to run. The Out of Hours service is contactable via NHS24 (111) where you will be triaged by an OOHs Doctor."
Meanwhile, the visiting suspension previously placed on Raigmore Hospital has been lifted,