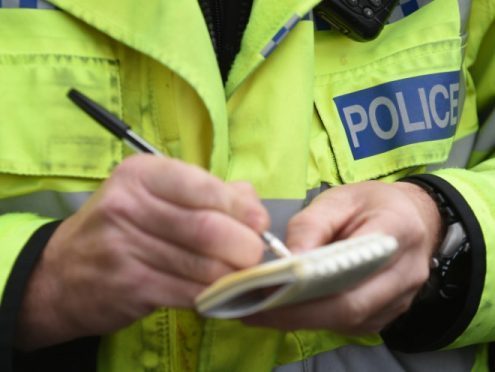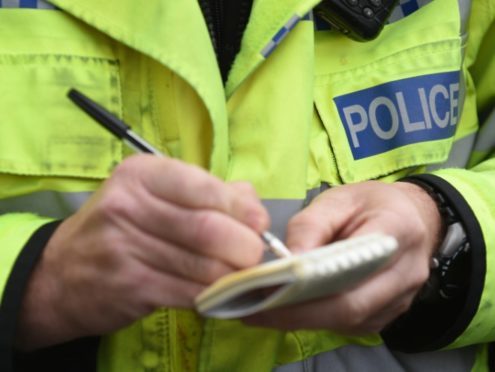 Inverness lost its police control centre to Dundee after final approval was given to move the Area Control Room (ACR) and Service Centre.
As of today all 999 and 101 calls in Scotland will go to the ACR or the Police Scotland Service Centre (PSSC) after Deputy Chief Constable Designate Iain Livingstone signed off on the move.
Assistant Chief Constable John Hawkins said: "Currently Highland and Islands Division is the only policing division awaiting transition to the national Command and Control structure.
"For the first time since the creation of Police Scotland, the whole country will be covered by a single police command and control system enabling a more effective response to critical and major incidents."
"Police commanders will be able to oversee incidents right across Scotland, replacing previous systems limited by the historic boundaries of the eight forces."
He added: "Most importantly, Police Scotland can deliver a consistent, professional policing service for all our communities, no matter where they are."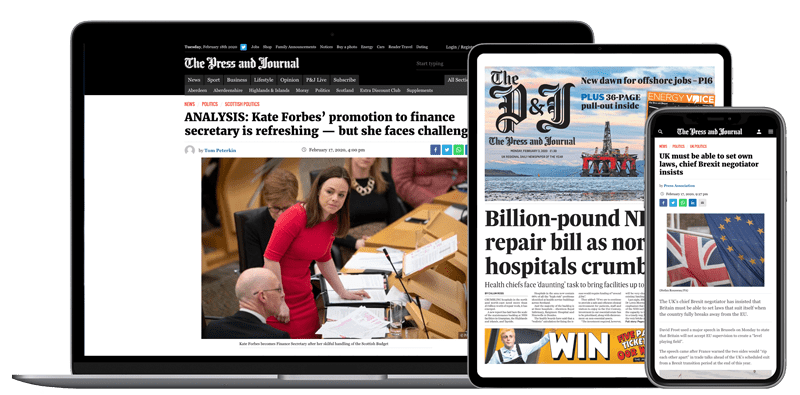 Help support quality local journalism … become a digital subscriber to The Press and Journal
For as little as £5.99 a month you can access all of our content, including Premium articles.
Subscribe