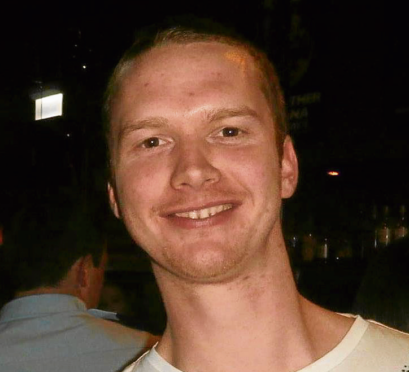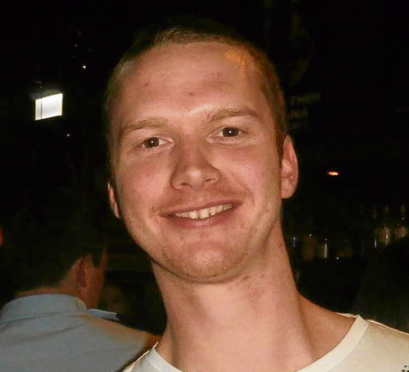 A groom-to-be last night made an emotional plea for help to find his best man brother who went missing in Germany during his stag trip so he can attend the wedding.
Eamonn Colgan, 33, is desperate that his 29-year-old younger brother Liam, both of whom hail from Inverness, will be found in time for the ceremony next month after vanishing in Hamburg at the weekend.
He spoke as family and friends prepared to travel back to Germany to search for the postman again.
Liam, from Holm Mills, failed to return to the hostel where the 18-strong stag party had been staying during the early hours of Saturday.
Police in Hamburg have been carrying out searches of rivers and canals in a bid to locate the popular part-time musician.
Eamonn, who will be travelling back to Hamburg today with a party of friends to continue searches for his brother – who had organised the trip – said: "Thoughts of the wedding next month have currently been put on hold because of this, but I am desperate Liam will be found so he can be my best man.
"I am trying to keep a hold of myself, but it is very difficult. Obviously we fear the worst as time goes by, but we always hold out hope.
"I would love for him to pick up the phone and say he is ok and will be home for the wedding."
Eamonn, who now lives in Dundee with his fiancée Susan, added: "We are very worried for Liam. This is totally out of character for him.
"Liam is not someone who goes partying on his own or takes drugs. He was not in a low mood and was very close to the family.
"It is difficult to remain positive as times passes by without any new information, but that is what we have to do and is why we are heading back to Hamburg to continue our appeal.
"Around 500 electronic billboards with the appeal have been launched, so we hope people will come forward."
Police in Hamburg last night issued a fresh public appeal.
The latest appeal confirms he was last seen at the Hamborger Veermaster bar in the Reeperbahn area of the city centre at around 1.30am on Saturday.
It is understood he left the bar without any of his friends.
A spokesman said: "The police are still searching for Liam Colgan. Unfortunately the activities of the police to find Mr Colgan so far were not successful.
"Today we started a public search in hope to get information from people who might have seen him after he left the bar."
The spokesman added: "He was heavily intoxicated and did not return to his hostel nor did he return to Scotland."
They added that 6ft Liam, who had reddish shortly shaved hair and a three-day beard, had on a brown leather jacket and denim trousers at the time he was last seen.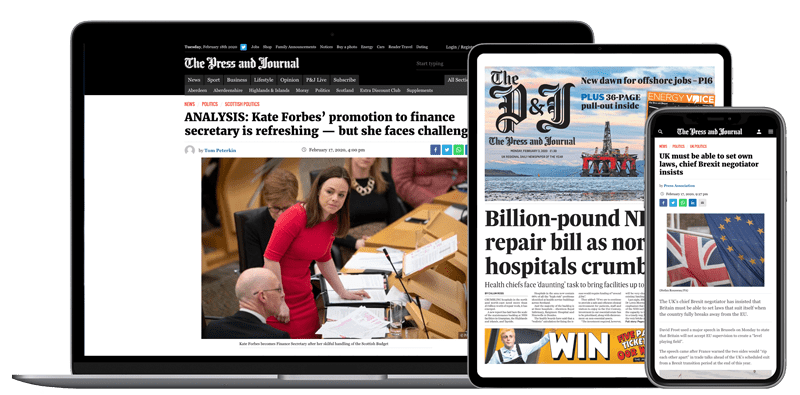 Help support quality local journalism … become a digital subscriber to The Press and Journal
For as little as £5.99 a month you can access all of our content, including Premium articles.
Subscribe