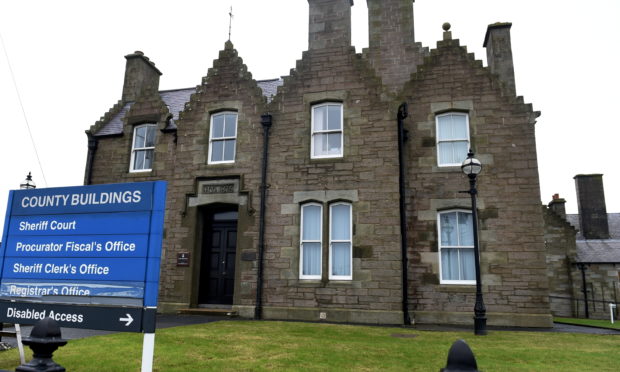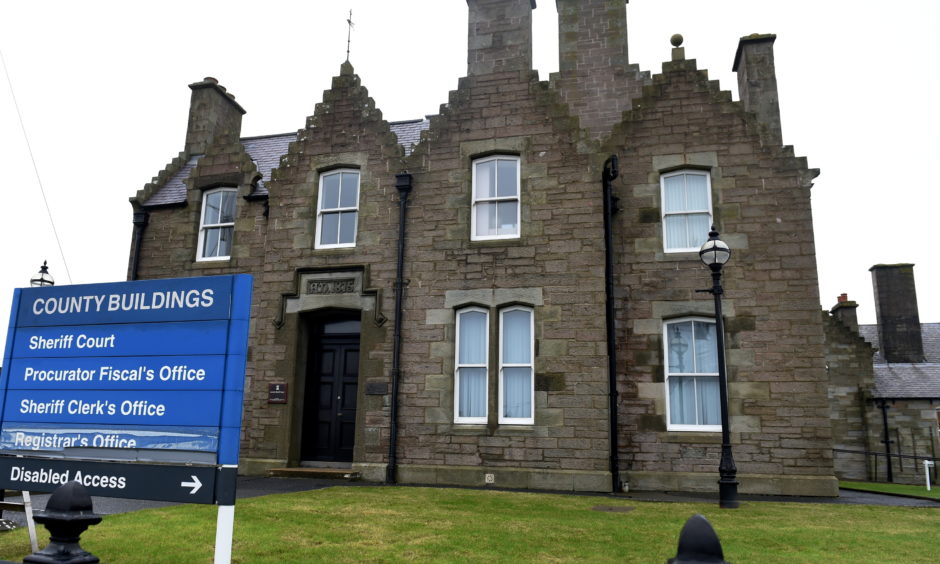 A woman who used her elderly mother's debit card to spend over £7,500 on online gambling has been ordered to undertake 170 hours of unpaid work.
Procurator fiscal Duncan Mackenzie told Lerwick Sheriff Court yesterday that the "temptation proved too great" for Hazel Bruce after she was asked to buy something for her mum online.
Forty year old Bruce, of Mackay Road, Inverness, previously pleaded guilty to committing fraud on various occasions on or between 13 July and 22 August last year at an address in Lerwick and elsewhere.
The total value of services obtained from gaming operator Rank Group when she pretended to be the owner of the debit card was £7,549.
Mackenzie said Bruce, who suffered from a "significant problem" with gambling, had "no authority" to use the card for anything other than the requested purchase.
He stated that her mother hadn't been compensated for her loss, but defence agent Tommy Allan said it was his client's position that the bank has now given her some money.
Allan said Bruce had some difficulties with mental health after attending university, with her finances going into "disarray" after she developed a gambling habit.
"Ms Bruce is someone who has never been involved in trouble before," he said.
The solicitor added that she moved away from Shetland to start a "new life" following the offence.
He admitted it was "obviously quite a low to stoop to, to do that sort of thing" – but Allan said Bruce has not gambled since.
The defence agent encouraged Sheriff Ian Cruickshank to take into account a social work report recommendation for unpaid work, in addition to the effect the case has had on her.
Sheriff Cruickshank said he understood that Bruce was "remorseful" and had suffered "shame" over the offence.
But he said a "substantial amount of money" was taken in a "breach of trust".
As she was a first time offender, Sheriff Cruickshank placed Bruce on a community payback order as a direct alternative to custody.