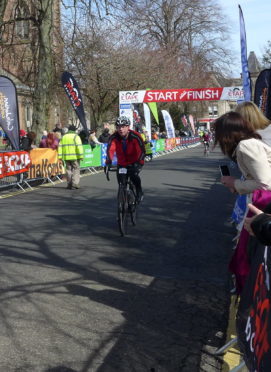 A stroke survivor is to cycle 66 miles for charity to inspire others on the road to recovery.
Douglas Sewell, 60, from Inverness suffered a minor stroke whilst trekking the Peruvian Andes in 2006, which doctors believe was brought on by altitude.
Miles from civilisation, he was put on horseback for 10 hours before reaching the nearest village where he then faced a 12-hour bus journey to hospital in Lima, surrounded by a crush of people – some carrying chickens and other small livestock to market.
Just four years later, in 2010, Mr Sewell a former assistant director of education with Orkney Islands Council, suffered a second stroke whilst living in Orkney leaving his speech and balance partially impaired and suffering with severe exhaustion.
Following eight years of recovery, Mr Sewell is to cycle the Etape Loch Ness for a third time in April – alongside 5,600 riders – to raise vital funds for Chest Heart and Stroke Scotland (CHSS) – a charity very close to his heart.
His hope is to inspire other survivors by showing them there can be life after a stroke – and an active and healthy one at that.
He said: "I think that's the most important message that I can give to other stroke survivors – just don't give up. It is important to keep trying, but at the same time you need to be aware of the possibility of doing too much, too soon.
"In time and with perseverance, you improve your chances of increasing your level of fitness, but it's not guaranteed and will depend upon how the stroke has affected you."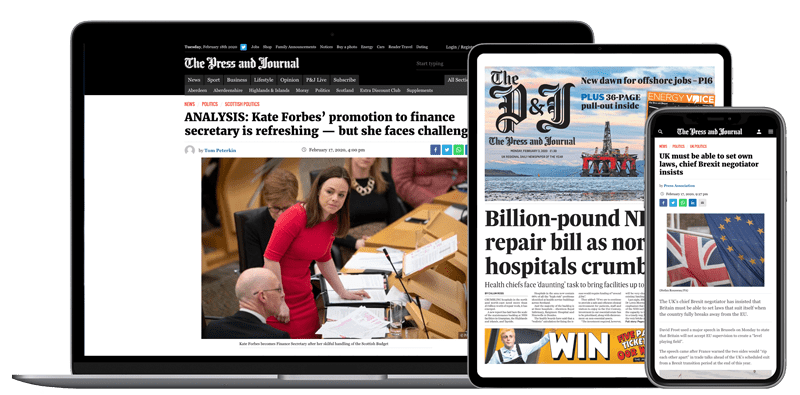 Help support quality local journalism … become a digital subscriber to The Press and Journal
For as little as £5.99 a month you can access all of our content, including Premium articles.
Subscribe