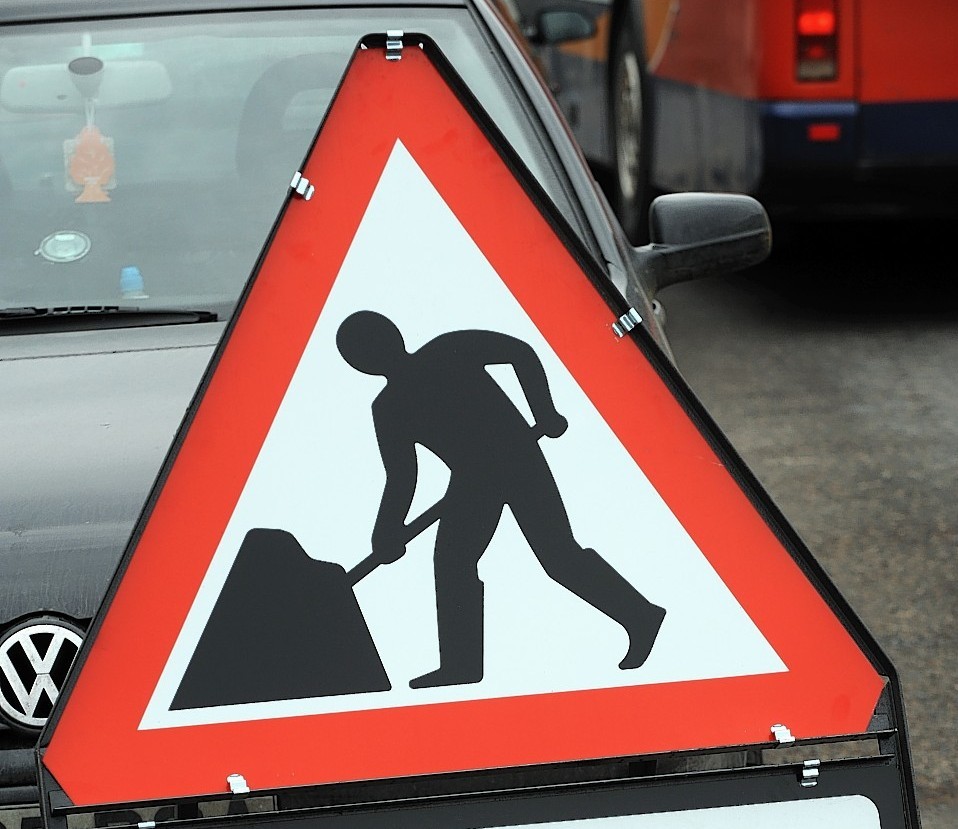 Disruption is expected on a busy Inverness road which serves the city's hospital as major roadworks are to take place over the next month.
Gas distribution company SGN will be starting work on Monday to upgrade the local gas supply network in Old Perth Road.
SNG engineering manager Alex Torrence said the "essential work" involved the replacement of old metal gas mains with new plastic pipe to ensure they continue to provide a safe and reliable gas supply to the local area.
He added: "We've worked closely with the local authority in planning this work and we will be doing everything we can to limit disruption during our essential project.
"We appreciate that roadworks can be frustrating, however, the new plastic pipe has a minimum lifespan of 80 years.
"By upgrading our network, we will continue to ensure a safe and reliable gas supply to Inverness homes and businesses for many years to come."
The work will begin on Monday and is expected to last for around four weeks.
Inverness Millburn councillor Ian Brown said: "Obviously this work will cause delays and traffic jams because the road is one of the city's busiest.
"However, it is obviously essential work that needs to be carried out on gas pipes. If there was ever an explosion the disruption would be far greater than four weeks. So this work to improve the supply network is much needed.
"They have currently been working around the Drakies area and the engineers have been really good. They have done an excellent job and there has been no complaints."
He added: "Motorists and people on buses will just have to be patient and, if they are able to, adjust their travelling times to avoid the worst times."
The work in Old Perth Road will be carried out near to its junction with Culcabock Avenue, to its junction with Raigmore Hospital.
SNG engineers will be replacing the existing traffic lights at the hospital with temporary lights, but these will be manually controlled during peak times to ensure continual traffic flow.