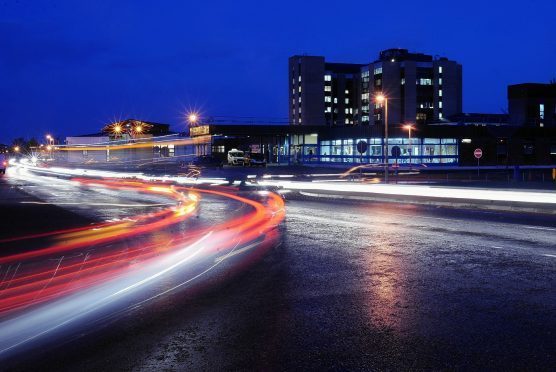 A burst frozen pipe shut the dining room at Raigmore Hospital in Inverness for almost 24 hours.
Steam and water spilled through the roof into the dining area, forcing the closure on Thursday morning.
The kitchen was not affected, so meals for inpatients were served as normal. The buffet bars at the main entrance and outpatients were open as usual to serve visitors and staff.
An NHS Highland spokeswoman said the dining room reopened yesterday and apologised for any inconvenience.