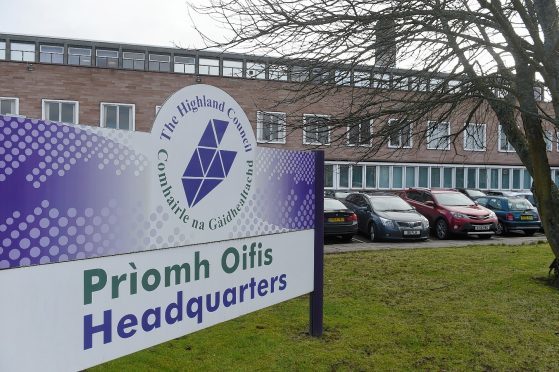 Two new schools in Alness and Inverness Ness-side – and others struggling with over-capacity – are the biggest winners in Highland Council's administration spending plans published last night.
The proposed five-year capital programme, to be discussed next week, aims to plough ahead with the construction of a new £34million academy at Alness and the £18m Ness Castle school in the city.
Major refurbishment and extension projects at primary schools at Merkich, Smithton and Milton of Leys – to cope with growing pupil rolls – are also proposed, with work beginning in the next financial year.
Also included in the five-year plan are the refurbishment and extension of Charleston and Culloden academies, each costing £7.5m, and the £11m refurbishment of Inverness High.
Many other schools whose communities claim to be in poor condition have missed out in the plan, but the authority hopes to be successful in a £50m bid made to the Scottish Government for the next tranche of the Schools for the Future Fund.
The administration has identified immediate priority schools for such funding to include a Tain campus, the Nairn and Fortrose secondaries, the primaries in Invergordon, Beauly, Broadford, Dunvegan and Tarradale, and the St. Clements special school in Dingwall where parents claim the building is "crumbling" and "not fit for purpose".
Highland Council budget leader Alister MacKinnon said: "We are investing in schools, roads, bridges, harbours and flood prevention schemes that will help the Highland economy grow and which will benefit all our local communities.
"We recognise the need to do more to invest in our infrastructure and we want to do more.
"We intend to push hard for more capital funding for the Highlands and we will ensure that we deliver the very best value for what we spend."
The administration plans to launch a campaign next week to make a case to the Scottish Government for additional capital funding.
They also propose to investigate new build techniques that are proven elsewhere, beginning with schools.
And they also aim to make further ambitious bids to the Schools for the Future Fund for new secondary and primary schools.
SNP depute leader Richard Laird gave the proposals a cautious welcome, adding: "There are always winners and losers.
"I am particularly glad the administration has finally grasped the nettle of the over-capacity problem of our schools.
"I am pleased also that, as local councillor, and after decades of neglect, that Merkinch and Inverness High are included in the capital programme.
"I hope that other schools that are in poor condition will win funding from the Future Schools Trust."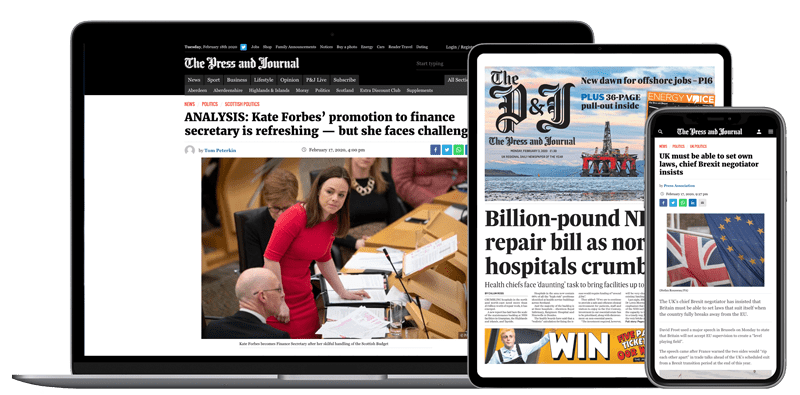 Help support quality local journalism … become a digital subscriber to The Press and Journal
For as little as £5.99 a month you can access all of our content, including Premium articles.
Subscribe