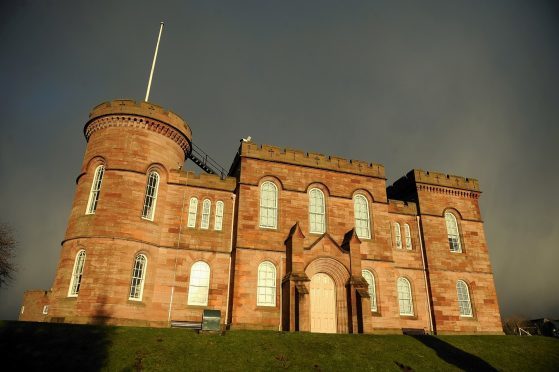 A 42-year-old business manager was yesterday fined £400 for a New Year's Day assault on his wife.
Gavin MacKinnon, of King Duncan's Road in Inverness, was found guilty after trial of seizing Malgorzata MacKinnon by the neck and compressing her throat on January 1 this year.
Inverness Sheriff Court heard that the couple were at a Hogmanay event and, when they returned home, there was an argument.
Mrs MacKinnon told Sheriff Gordon Fleetwood she had been pushed onto a sofa, with her husband then lying on top of her with his hands round her throat.
She said: "It was difficult to breathe."